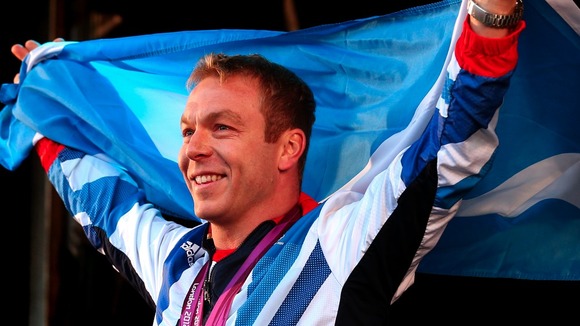 Great Britain's most successful Olympian of all time, Sir Chris Hoy has jumped to the defence of the British cycling team after Victoria Pendleton suggested no one was there to support Bromsgrove cyclist Jessica Varnish when she was disqualified from the Olympic games.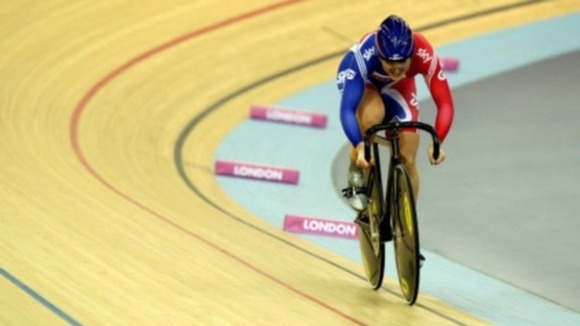 In Pendleton's autobiography, 'Between the lines' the two time Olympic gold medallist who had partnered Varnish at London 2012 said:
"No one was there to throw a comforting arm over Varnish's shoulder. Team GB's emotional intelligence deficit was as clear as day".
– Quote from Victoria Pendleton's autobiography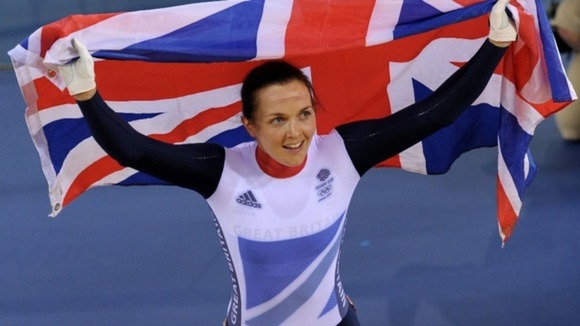 However speaking at the Cycling Show at the NEC in Birmingham Hoy said:
"I'd be surprised if that is the case, I'm sure Jess will have got immense support from the team, we all do, we all have great support from the team and I think it is the greatest team in the world, you know the support we get is second to none, but I can only say as a rider you want to speak to whoever is not feeling well and try and give them a little gee up and give them the encouragement they deserve and I am sure Jess got that"
– Sir Chris Hoy

When asked if the 21 year old rider will bounce back from the blow of disqualification from her only Olympic event he was in no doubt
"Definitely, she has got a really bright future ahead of her, but it was so frustrating, to have a silver medal guaranteed, in the bag, they'd win their heat, they were in the final and then to be relegated... She was the first to hold her hand up and say yes it was a mistake and these things happen in team events. But she shouldn't be down about it, I know she was and probably still is but when he is standing on a podium in four years time with a medal around her neck it'll all be forgotten"