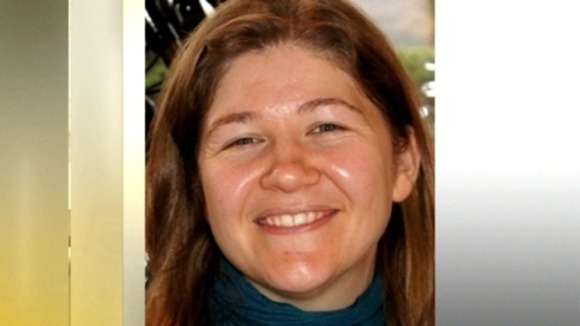 Police officers killed in the line of duty are being remembered today at a ceremony in York.
There will be tributes to those members of the police force who have been killed in the Midlands.
These include: Sergeant Ian David Jones, West Mercia Police; Constable Ramin Tolouie, West Midlands Police; PC Anthony Wright, West Mercia Police; Karen Paterson, Detective Constable, Cambridgeshire Constabulary
The National Police Memorial Day service started at 2:30pm at the Minster.
The annual event aims to remember police officers who have been killed or died while on duty, to demonstrate to relatives, friends and colleagues of fallen officers that their sacrifice is not forgotten, and to recognise annually the dedication to duty and courage displayed by police.
This comes just weeks after the deaths of PCs Nicola Hughes and Fiona Bone who spent her early life in Castle Doninngton in Leicestershire.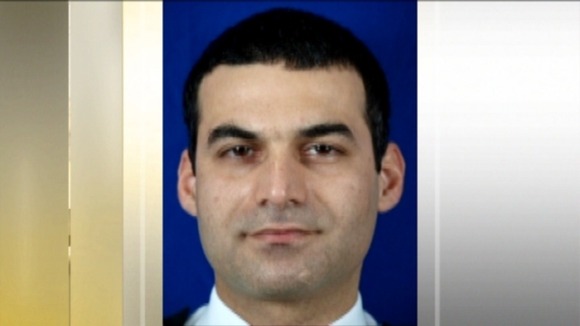 The founder of the National Police Memorial Day, Joel Holness, some ten years ago realised that there was not an occasion in the police calendar for officers and families of officers to remember their loved ones who are no longer with us.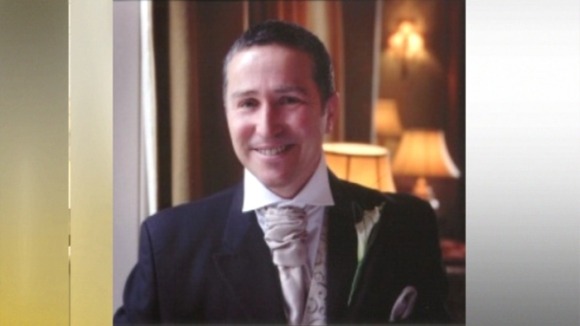 So he set up the Police Memorial Day to to give everybody within the wider police family the chance to come together once a year, to remember members of the police who have given their lives while on duty.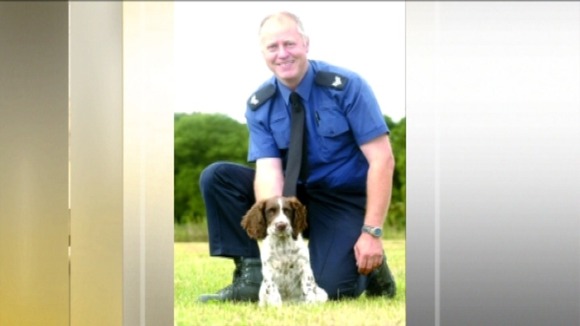 "Obviously today's service has an added poignancy because of the deaths of Fiona and Nicola but the important thing really is that we remember officers across the years, hundreds of officers sadly, who've died in the service of the public and so while Fiona and Nicola are very fresh in our minds it is really remembering all the families who have been through this experience."
– Sir Peter Fahy, Chief Constable of Greater Manchester Police