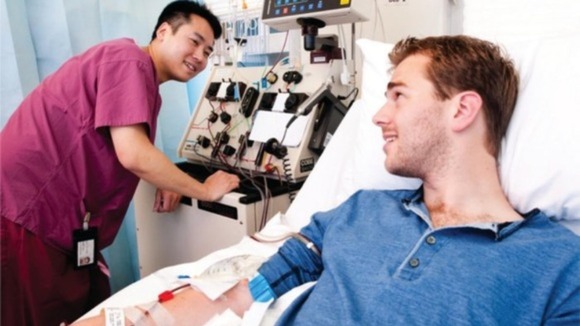 The students from the National Church of England Academy at Hucknall made history by becoming the first under-eighteens to join the register since the rules were changed in the UK to allow people as young as 16 to join the register.
The charity, the Anthony Nolan Trust, says the new policy, which came into effect today, will save lives as it will create a bigger pool of younger, healthier donors.
Today dozens of sixth-formers at the National C of E Academy took advantage of the change and signed up to the Trust's global register of potential donors.
They gave a sample of saliva which will be tested to see if they could be a match for a blood cancer patient in need of a bone marrow transplant.
"It's really good that we've made history, but it's even better that we may have saved somebody's life."
– Beth Garwood was one of the first students to sign up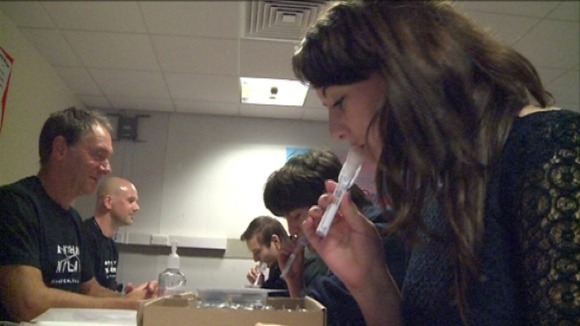 Today's recruitment sessions was attended by Keith and Kay Sudbury from Pinxton in Derbyshire. Their son Adrian died of leukaemia in 2008, after years campaigning for more donors to come forward.
"The potential is fantastic because we think there are 700,000 students in sixth forms throughout the country and the equation is so simple. The more people there are on the register, the more matches you can have, the more lives that can be saved."
– Mr Sudbury

The lowering of the registration age could help blood cancer patients like Archie Andrews, 9, of West Bridgford.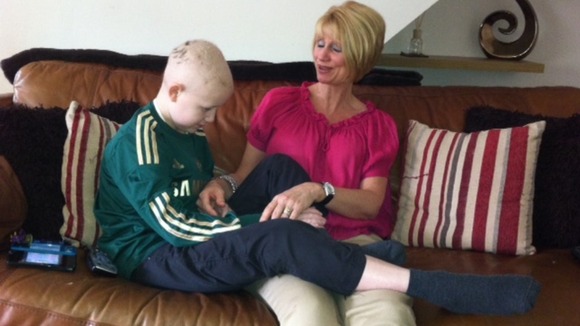 The youngster has been fighting leukaemia since he was three but recently suffered a relapse.
His family are appealing for people to come to a donor recruitment session being held at Nottingham Forest Football Club this week.
Archie could also be helped by his three-year-old brother Harvey, who's a bone marrow match and will donate stem cells to his elder sibling next month.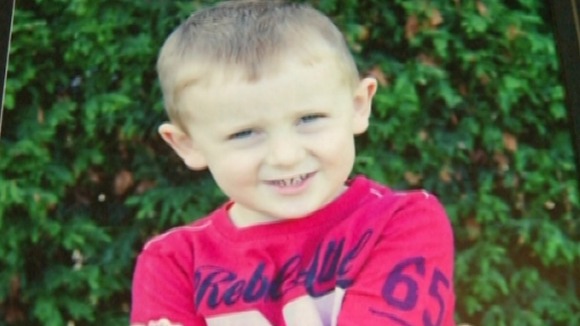 "It is quite straightforward really, to be tested you can just spit in a bottle and eight times out of ten [the procedure] is just like giving blood. It's fantastic that it's been opened up to that younger population."
– Nicki Andrews, Archie's mum