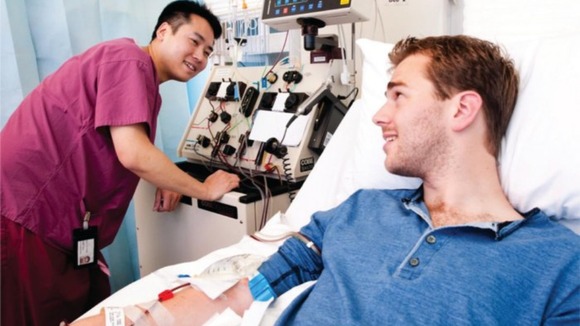 Teenagers in Nottinghamshire will today (1 October) make history as they become the youngest people ever to sign up to become bone marrow donors.
The Anthony Nolan Trust has changed the joining criteria, from 18-40 to 16-30. There are over 455,000 people on its' register but men and women under 30 account for just 23% of potential donors.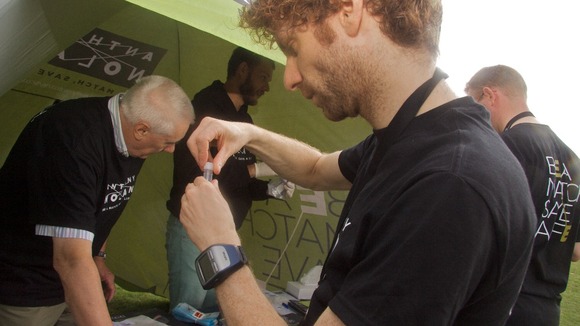 A special recruitment event is being held later this morning at the National Church of England Academy in Nottingham.
"It's great that our young people wish to support this excellent cause. Anthony Nolan does excellent work, and this issue has touched the lives of many of us, including several in our school community."
– Dr John Edwards, Academy Principal

The first ever bone marrow register was started in the UK in 1974 to find a donor for the Trust's namesake, Anthony Nolan. The Trust says research shows young people make better donors and so the change in its' joining policy will help to save more lives.
"Lives are lost if there is a delay when someone from the register is matched with a blood cancer patient. We regularly discover that older donors can no longer donate because they have developed conditions like heart disease or diabetes.

"This means we have to start the search all over again, prolonging the agonising wait for a patient who may die if a match can't be found. We are boosting the size of the register but reducing the average age of potential donors to ensure doctors can pick the healthiest matches."
– Henny Braund, Anthony Nolan Chief Executive