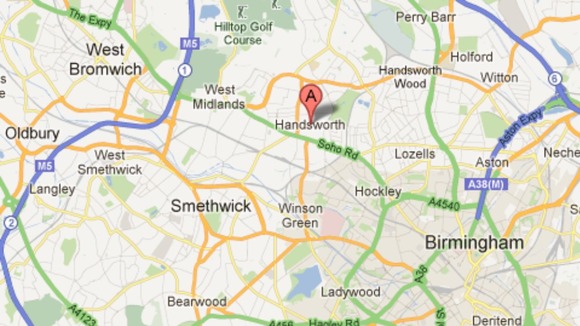 A nursery worker has been found guilty of assaulting four toddlers who were in her care at a nursery in Handsworth.
Kehren Sajid aged 31, was found guilty of five counts of common assault for offences committed last year at Small Talk Nurseries in Handsworth, Birmingham.
She was given a 12 month community order at Birmingham Crown Court today.
Staff at the nursery reported her behaviour after they spotted her mistreatment of children, all aged between 12 and 18 months, when they were searching through CCTV on an unrelated matter.
The Crown Prosecution said the footage showed Kehren handling children in a "very rough manner" such as a child being thrown onto a bed or children being carried or held in the air by one arm.
Nicola Health, Senior Crown Prosecutor from West Midlands Crown Prosecution Service, said the nursery worker had abused the position of trust she was in:
"Her behaviour towards the children was not a one off as the CCTV covered a period of approximately two weeks and showed her mistreatment of the children to be persistent.

"Parents and guardians should have the confidence that when they are leaving their children in a nursery, they are leaving them with someone that they can trust. Kehren Sajid has been found guilty of abusing that trust."
– Nicola Health, Senior Crown Prosecutor from West Midlands Crown Prosecution Service