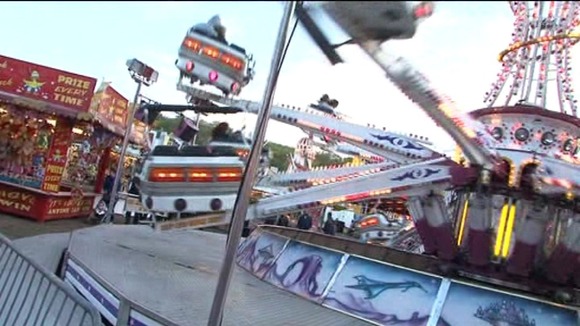 The city's 718th annual Goose Fair begins today. It's one of the largest travelling fairs in Europe with nearly 100 adult rides.
Visitors are being encouraged to use public transport to get to the Forest Recreation Ground and the police are encouraging people to keep their valuables safe.
It will inevitably be crowded and so it pays to plan ahead to ensure that any valuable property, such as purses, wallets and mobile phones, is kept out of sight and in a secure place, such as a zipped pocket, and is not left unattended.

The fair is a great family event and there is always a chance family members can become unexpectedly separated from each other. This can obviously cause distress if children and their parents or carers lose sight of each other in the crowds.

Our advice before entering the fair site is to clearly identify an easy to find rendezvous point and head for that place as soon as you become parted from your other family members.
– Superintendent Paul Pollard, Nottinghamshire Police