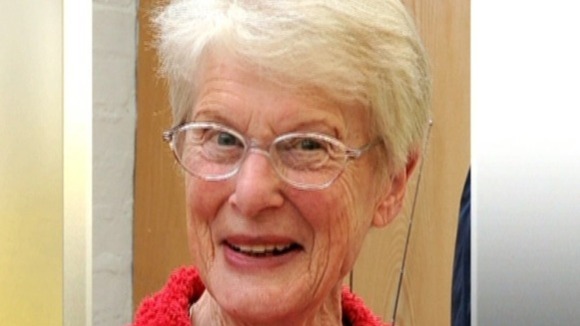 Stephen Farrow, 48, appeared in court today charged with the murder of retired Worcestershire teacher Betty Yates and Gloucestershire clergyman Reverend John Suddards.
Mrs Yates, who was 77, was found stabbed at her cottage in Bewdley, Worcestershire, on January 4th this year.
Mr Farrow admits the manslaughter of Rev Suddards but denies his murder, and also denies the murder of Betty Yates.
Prosecutor Michael Fitton QC told the court:
"The defendant has pleaded not guilty to that count. He denies killing her. He denies any responsibility for her death at all. His case is that he was not at her house or in the area she lived on the day she died. Our case is that he was there and that he killed her and that he intended to kill her."
– Prosecutor Michael Fitton QC