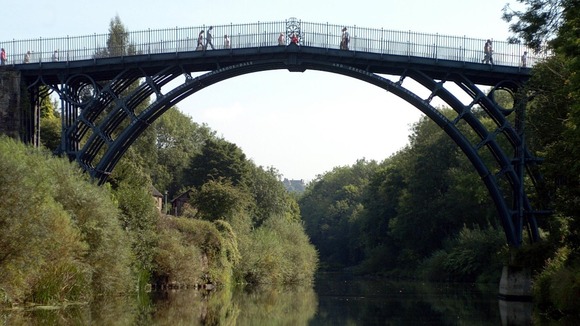 Ironbridge Gorge in Shropshire is to be given a multi-million pound government grant to help save the world heritage site from collapsing.
The bridge is under threat from landslides and the £12 million will go towards fighting against constantly shifting river banks which are leading to cracking ironwork and buckling.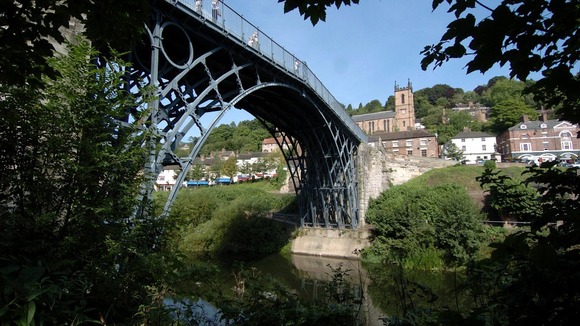 Ironbridge is seen as the birthplace of the Industrial Revolution and a symbol of British engineering ingenuity. It has been described as 'the most extraordinary district in the world'. As a world heritage site, it ranks alongside structures like the Taj Mahal, the Great Wall of China and the Egyptian Pyramids.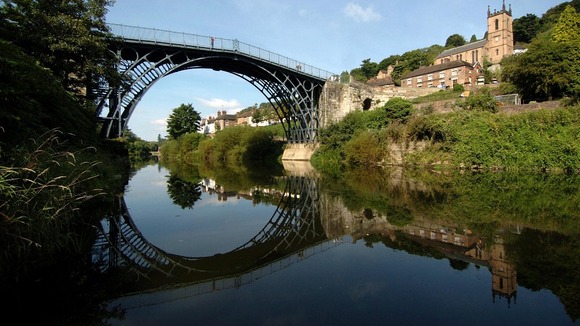 Each year Ironbridge draws in over half a million tourists and contributes £20 million to the economies of Telford & Wrekin and the wider Shropshire area.
Communities Secretary Eric Pickles says:
"The picturesque 18th century Ironbridge Gorge stands as a monument to modernity and the industrial revolution - a testament to British ingenuity and ambition that has been universally protected as a World Heritage Site for all to marvel at. This summer we have seen just how much there is to be proud of in Great Britain so it is vital that we do not let places like Ironbridge Gorge deteriorate or slide out of sight."
– Communities Secretary Eric Pickles