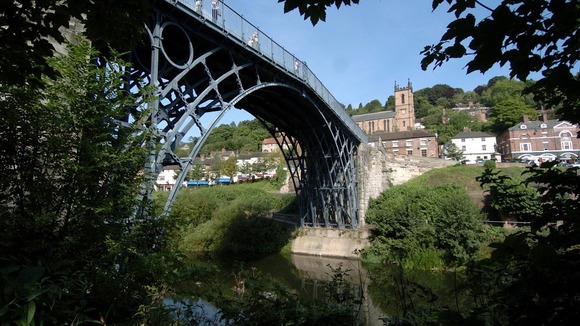 Ironbridge Gorge is the West Midlands' only World Heritage site, and it has been affected by land movements for the last 235 years.
Telford and Wrekin council say around £80 million is needed in total, but the £12 million will be used to carry out extensive engineering work in Jackfield, between the Jackfield Tile Museum and the Boat Inn. This was named as the highest priority area following the last work in 2008.
The proposed work is likely to take four years to complete and will include:
drilling and grouting to treat shallow mine workings
work to reduce river bank erosion
earthworks to smooth out levels and regrade slopes
land drainage to reduce high groundwater levels
new highway construction and major temporary works
In the National Landslides Database 20 landslides have been recorded in the Ironbridge area.