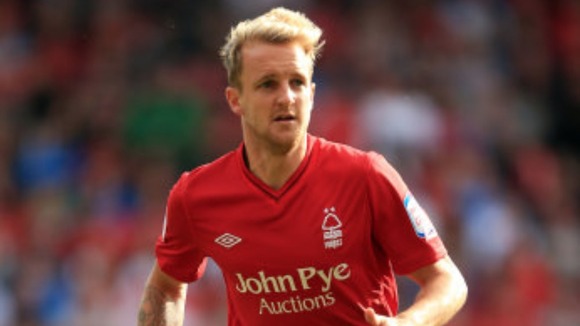 Nottingham Forest midfielder James Coppinger is one of three footballers charged with horse race fixing by the British Horseracing Authority.
Breaches of the rules of racing include offering a bribe to a jockey.
Coppinger is currently on a long-term loan to Nottingham Forest from Doncaster Rovers.
If found guilty of the charges, he faces long bans from racing, including going to racecourses or talking to licensed individuals.
"The charges BHA has issued today are the result of a long and complicated investigation. This process has taken significant time and resources....We hope that today's announcement demonstrates our commitment to deterring and detecting wrong-doing and taking action against those who we believe to have breached the Rules. "
– British Horseracing Authority statement