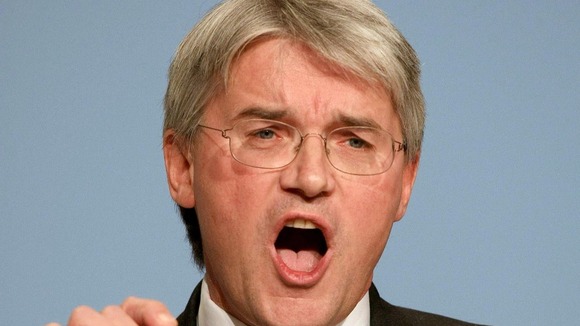 Government Chief Whip and Sutton Coldfield MP Andrew Mitchell has pulled out of the Conservative party conference in Birmingham after claims he called Downing Street police officers "plebs".
A friend said he had informed David Cameron he would not be attending the gathering next week as he feared his presence would be a distraction.
"At the moment he is planning not to go to conference...It was his own decision. He doesn't want to be a distraction."
While he has apologised over the altercation last month when he was prevented from cycling through the main gates of Downing Street, he has angered police by refusing to accept their account that he swore repeatedly at officers and called them "plebs".