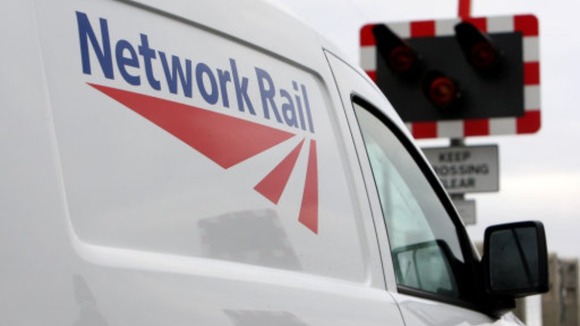 One hundred jobs are to be created at Ryton near Coventry.
Network Rail is to build a distribution centre, on the site of a former Peugeot car plant.
The new £25m centre will be a significant hub for Network Rail.
By bringing the logistics for this together at Ryton, we can offer a more effective and efficient service for Network Rail. This will mean reduced costs and faster turn around times when we do work on the railway.
– Martin Elwood, Network Rail

The former Peugeot plant, which was closed in 2006, originally produced aircraft engines during the Second World War.