Highways Boost
£52m road improvement scheme for Midlands
by Gareth Owen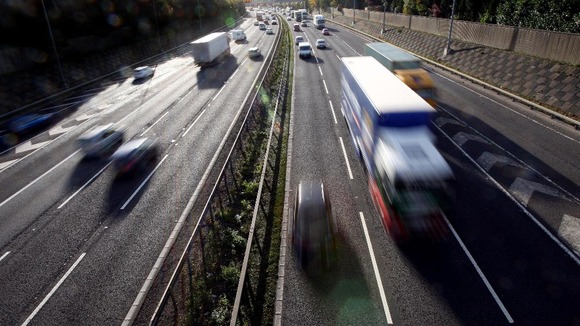 Road improvement schemes costing a total of £52m have been announced to help deal with traffic bottle-necks across the Midlands.
The Government says the project will benefit local businesses and new housing developments.
The region's largest project will be the £11m widening of the M5 at junction 4 near Bromsgrove in order to support the regeneration of the area around the former MG Rover plant at Northbridge.
Keeping traffic moving is vital to securing prosperity. By removing bottle-necks and improving access to local enterprise zones, key international trading ports and communities, these road schemes will help get people to and from work and power the economy.
– Patrick McLoughlin, Transport Secretary

Improvements will also be made to the M6, M42 and M40.

Four schemes have been announced to reduce congestion on the major routes around Shrewsbury.

Other places to benefit from the investment include Derby, Hereford, Stoke-on-Trent, Lichfield, Markeaton, Wellingborough and Peterborough.

All of the improvements are due to be completed by spring 2015.