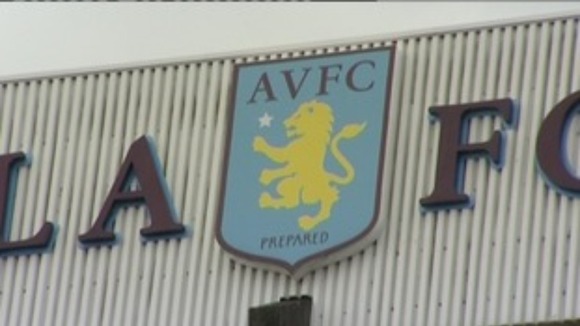 Villa Park has been included in the long list of potential venues for the Rugby World Cup 2015, joining other iconic venues such as Wembley Stadium, Twickenham, the Millennium Stadium and the Olympic Stadium.
Four stadiums from across the Midlands have been announced as potential match venues up for consideration to host matches during the Rugby World Cup in 2015.
Rugby World Cup is Rugby's showpiece event hosted every four years and one of the world's largest and most popular global sporting events.
Aston Villa Chief Executive Paul Faulkner said:
"Villa Park has long been associated with major events including FA Cup semi-finals and, of course, the Community Shield which we hosted as the curtain-raiser to the 2012-13 season.

"We are delighted as a Club to be involved in the process of staging such a prestigious international event in this country."
– Aston Villa Chief Executive Paul Faulkner

Seventeen venues have been put forward by the organising body, comprising of stadiums from fifteen different cities across England and Wales.

Villa Park (Birmingham), Coventry Stadium (Coventry), Pride Park (Derby) and Leicester City Stadium (Leicester) are the four Midlands venues that have been nominated for consideration.

2.9 million tickets will be available for the Rugby World Cup in 2015. 400,000 international fans are expected to visit England during the tournament from over 100 countries.