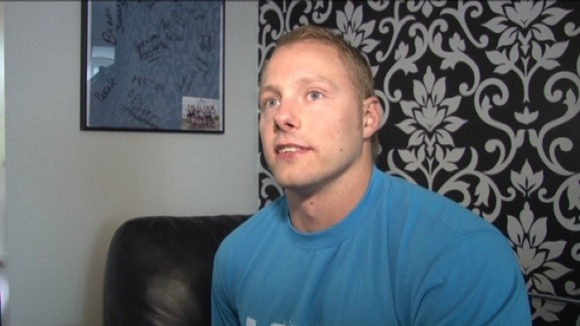 A man from Leicester who was diagnosed with Primary Bone Cancer two years ago is calling for faster x-ray referrals by GPs, which he believes will help to save lives.
Adrian Smith was a keen rugby player.
After a match one day, his foot began to swell and he was in excruciating pain.
He initially thought it was fractured and was shocked to learn the symptoms were due to primary bone cancer.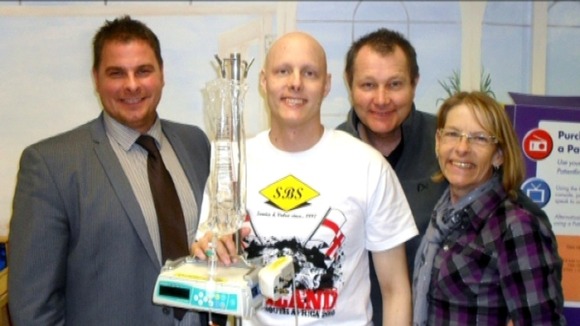 "The GP actually misdiagnosed me, he told me he didn't think it was cancer to start off with. I didn't think it was, he just said don't worry most people with swelling think it can be cancerous, don't worry its not, but then when he sent me for an x-ray, the consultant saw an abnormality with my x-ray."
– Adrian Smith

Today a bone cancer charity published a report which reveals that survival rates for primary bone cancer have remain unchanged for the past 25 years.

Bone Cancer Research Trust says more than 450 people, mainly children and young adults, are diagnosed each year but only around half of those diagnosed with survive the next five years.

Laura Horton was the youngest person in the country to have a bone transplant at the age of 11.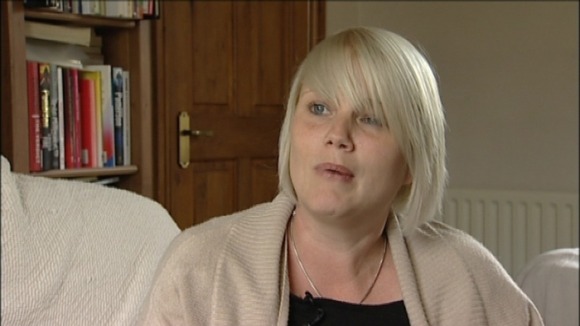 She was diagnosed with Ewing's Sarcoma – a rare form of bone cancer.
Laura, from Melton Mowbray, is now a trustee for the charity.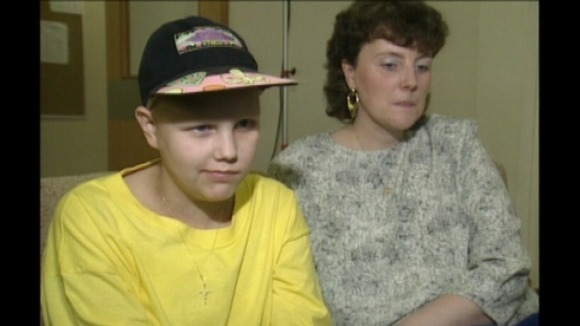 "I would like doctors to be more aware. We're not saying that as soon as a young person goes to the doctor that an x-ray should happen. But they should say please come back, we'll keep an eye on you over the next few weeks and if a young person keeps coming back, it's reason to take it seriously."
– Laura Horton