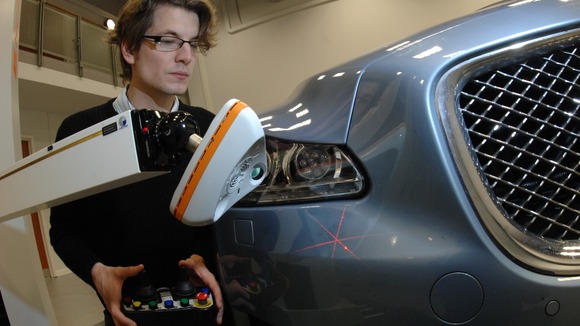 A new £92 million National Automotive Innovation Campus (NAIC) is to be built at the University of Warwick, costing £92 million.
The NAIC will be part-funded through the Government's UK Research Partnership Investment Fund (UKRPIF).
The Chancellor, George Osborne, today announced that a further £200 million of public investment in the fund.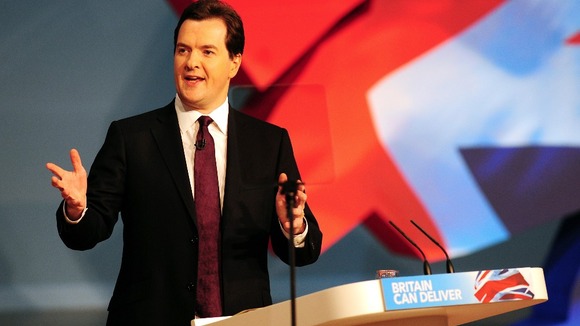 Jaguar Land Rover and Tata Motors European Technical Centre will also contribute to the £92 million investment in the creation and operation of the NAIC.
The NAIC will make a significant difference not just to the automotive industry but to tens of thousands of lives.
– Professor Nigel Thrift, Vice-Chancellor and President, University of Warwick