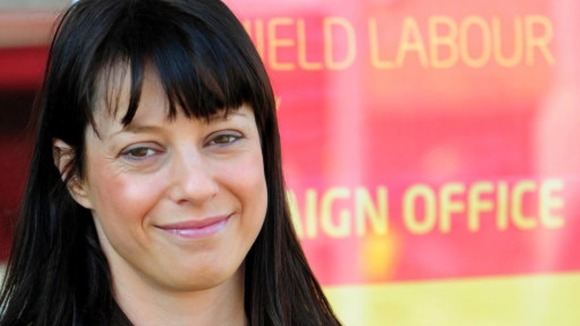 Ashfield Labour MP Gloria de Piero has called for a "clean slate" at the top of the hospital's management after the breast cancer testing mistakes.
There has clearly been a terrible failure of governance at King's Mill Hospital. I have lost count of the number of interim Chief Executives I have dealt with in a very short time.
– Gloria de Piero, MP for Ashfield

The MP has also described the issue as disgraceful and "gobsmackingly awful".
You go to hospital because you want to be sorted out, you do not expect these kind of appalling mistakes to happen. Of course heads have got to roll.
– Gloria de Piero, MP for Ashfield

The Ashfield MP has also called for the investigation by Monitor and the Care Quality Commission to be carried out as quickly as possible.