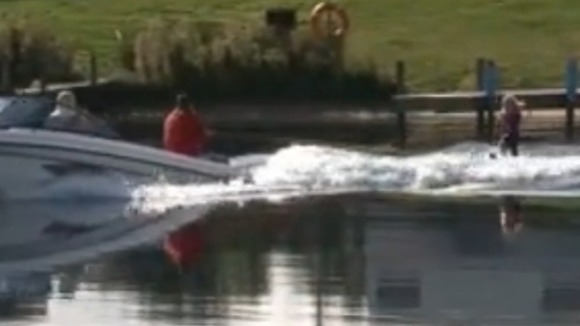 A Lincolnshire toddler has followed in her father's footsteps and mastered the art of water-skiing.
Isabelle Grinhaff learned to ski aged just two-years-old, despite not being able to swim and is thought to be one of the youngest children ever to take up the sport. Her video of her water-skiing can be viewed here.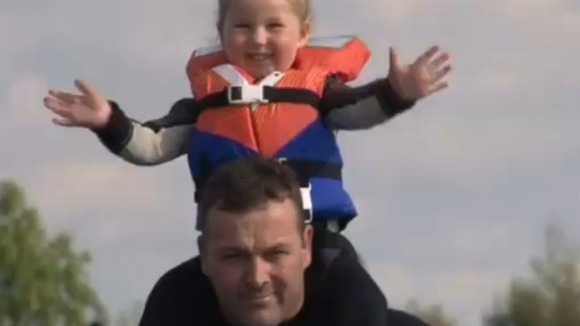 Dad Marc, from Gainsborough, is a former British and European waterski champion.
He coaches the sport and has skied all over the world.
He says Isabelle finds it easier than most adults would because she is so light in weight.
"She saw her mum and me do it and her uncle, it was her idea to start.

"I have always thought since she was born she would ski at some point, I just didn't expect it to be at two."
– Marc Grinhaff

Marc, who has been skiing for 33 years is so impressed with his daughter's ability he is hoping she will compete in the future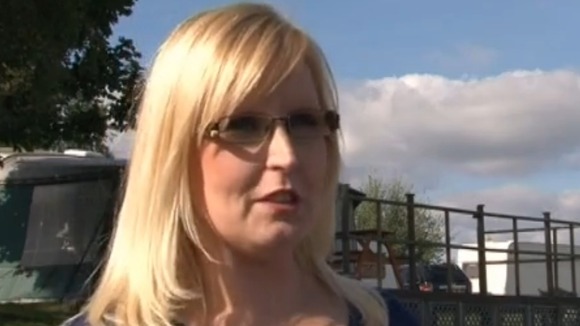 "The first time I was a bit nervous because she was so young, but she started going around with my husband to begin with. He's very confident on skis and I had faith in him so I knew he would take care of her, she was fine.

"A lot of other people think I'm a bit crazy but, I know she's fine, she's in good hands."
– Judith Grinhaff, Isabelle's mum