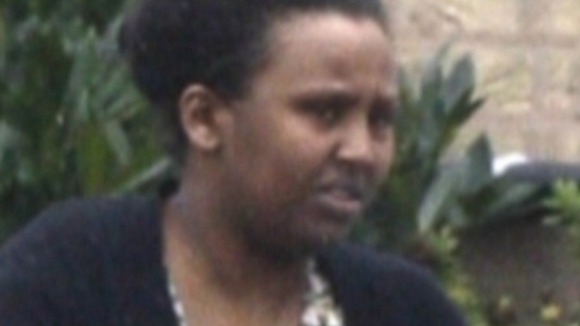 Alia Ahmed Jama had had corrosive liquid poured over her.
Her mother, Iman Omar Yusuf was found guilty of unlawful killing and has been detained under mental health legislation.
A serious case review in Birmingham found that the agencies who knew the family failed to work together and probably could have prevented Alia's death.
As with other recent reviews, covering the period 2008-2010, it is very clear that every agency supporting the family did not work together effectively enough. We are committed to improving this to ensure children are properly safeguarded in Birmingham. Her death could not have been predicted but had assessment and urgent intervention been made at critical points it is probable that Alia's death could have been prevented.
– Serious case review report

The report has made the following recommendations
taking action where behaviour by staff fell below expected standards
more training for staff about mental health issues
considering intervening to help a child without the parent's consent
looking at the needs of children of asylum seekers and taking action.