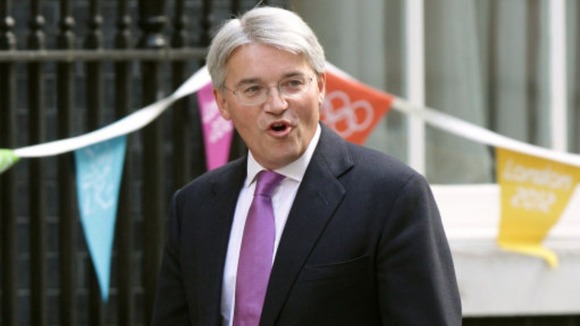 Ahead of his meeting with West Midlands police officers there have been fresh calls for the Sutton Coldfields MP Andrew Mitchell to step down as Chief Whip over his alleged comments to a police officer.
The shadow home secretary, Yvette Cooper says the time has passed for clarifications over Mr Mitchell's alleged use of the word 'pleb' and says David Cameron has to act.
This has gone on long enough. Neither the Prime Minister nor the chief whip have proved capable of coming clean swiftly and putting this right.

And it is now clear no-one even in the Conservative Party has confidence in Andrew Mitchell either.
– Yvette Cooper, Shadow Home Secretary

In their editorial, The Telegraph also called for the former Gedling MP to resign.

His continued presence in Government risks damaging the image of the Tory party as being full of "arrogant toffs who look down on those less fortunate, and less wealthy", according the newspaper.