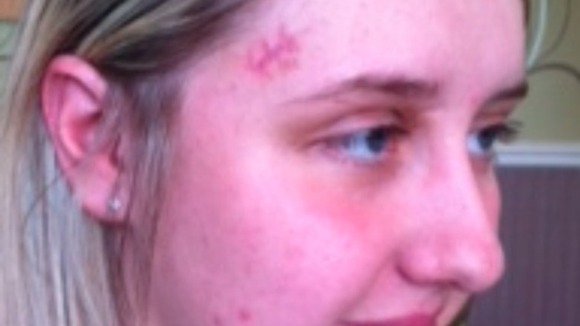 A trainee nurse was attacked in her back garden in broad daylight after disturbing an intruder in Stoke-on-Trent.
20-year-old student Gemma Ball, who lives with her parents, was woken by the family dogs barking downstairs.
As she let the two cocker spaniel dogs out into the garden she saw a man wearing a hoodie.
As the dogs ran over to him he kicked one of the cocker spaniels into the wall and as Gemma tried to defend her pets he slashed Gemma across the face with a knife just centimetres from her eye.
"I froze in complete shock, and screamed at him to get out.

Bella ran up to him, barking, because she knew he shouldn't be there and could probably sense I was frightened.

But he just gave her an almighty kick and she flew into the wall with a huge thud.

I ran over to her and I saw him pull a flick knife out of his pocket."
– Gemma Ball

Police took Gemma to the University Hospital of North Staffordshire where doctors realised the wound was too serious for normal stitches and were forced to stich the flesh surrounding her skull.
"I am so scared to be at home by meself now - and poor Bella is really nervous.

"She wasn't a very well dog to start with, and I'm lucky this didn't kill her."
– Gemma Ball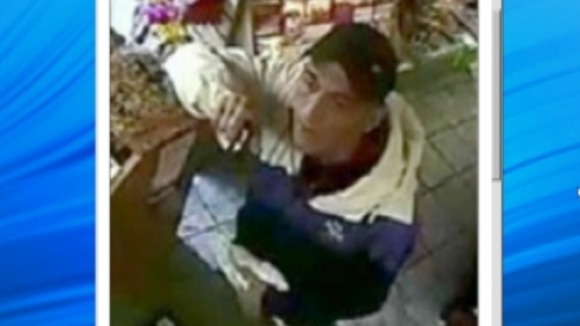 Police are hunting the suspect, who was wearing a hat and coat fully zipped up, just revealing his eyes.
He is believed to be in his 30s, and of tall, slim build.