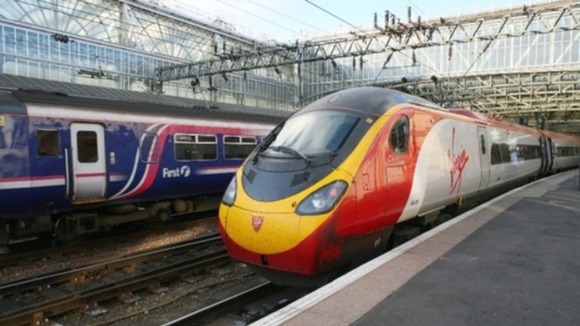 The Government is today expected to announce who will temporarily operate the West Coast Mainline after the franchise deal with First Group collapsed.
It is widely predicted that Virgin will continue to operate the Line on an 18 month "pay as you go" contract.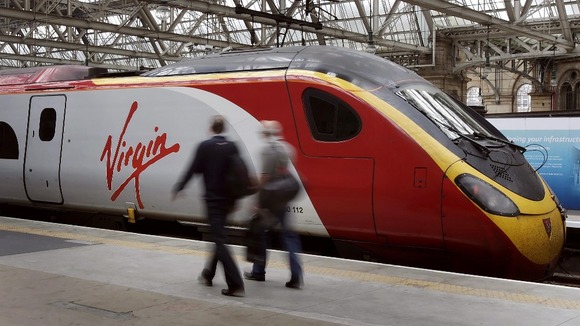 The franchise was awarded to First Group, despite Virgin running the route for 15 years. But it was then withdrawn on October 3 after "significant flaws" were discovered during a judicial review into the decision, launched by Sir Richard Branson. Transport Secretary Patrick McLoughlin said "unacceptable mistakes" were made by the Department for Transport and three civil servants were suspended.
"The original model didn't take into account inflation and also some elements of the passenger number increases over a number of years.

I want to make it absolutely clear that neither FirstGroup nor Virgin did anything wrong. The fault of this lies wholly and squarely with the DfT. Both of those two companies acted properly on the advice that they were getting from the Department."
– Patrick McLoughlin, Transport Secretary

After the U-turn, Virgin Trains commented:
"We welcome today's frank announcement by the Secretary of State, acknowledging the flaws in the way the InterCity West Coast competition was assessed and launching a review into franchising more widely.

We are ready to play a full part in assisting the review to help deliver a franchising system that better serves passengers, taxpayers and the interests of all bidders."
– Virgin Trains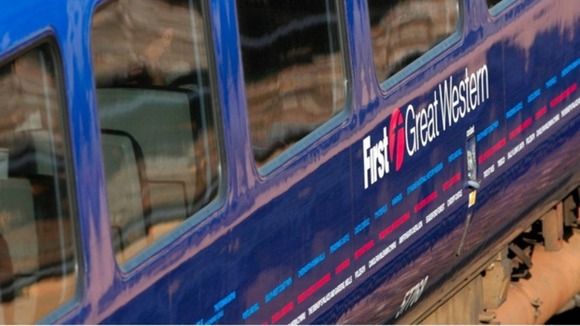 First Group released a statement saying:
"Until this point we had absolutely no indication that there were any issues with the franchise letting process and had received assurances from the DfT that its processes were robust and that it expected to sign the contract with FirstGroup soon.

We are extremely disappointed to learn this news and await the outcome of the DfT's inquiries.

The DfT has made it clear to us that we are in no way at fault, having followed the due process correctly."
– First Group

The U-turn was followed by calls to review other recent decisions by the Department for Transport, including HS2 - the planned high speed railway between Birmingham and London - and the contract for Thameslink, awarded to Siemens rather than Derby-based Bombardier.