Paul Wildes to be named new Vale owner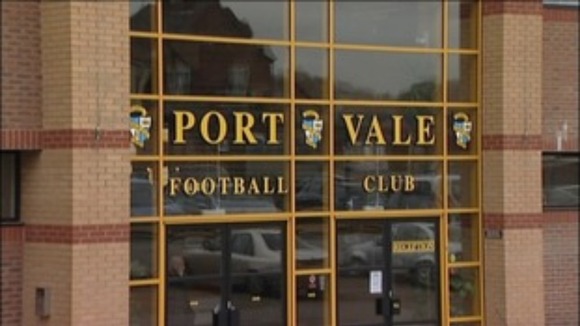 Port Vale's administrators are set to name Wirral-based businessman Paul Wildes as the new owner tomorrow.
The League Two club has been in administration since March, administrators Begbies Traynor have been looking for a new owner since then.
Speaking ahead of the official announcement at a press conference tomorrow, Wildes said:
"I would like to thank the supporters for their patience, commitment and loyalty as the club has completed this lengthy process.

"My passion is for competitive sport and my first priority is the supporters, who are the heart of this club. I want to pledge an ongoing commitment to keep supporters informed about decisions that affect their club. We plan to hold a fans forum over the next couple of weeks, and we look forward to hearing from supporters and discussing our plans with them.
– Paul Wildes

Businessman Paul Wildes also outlined some plans for the future of the club:
"It is our intention to develop the club both on and off the field by improving the commercial side of the business and the match day experience. We also intend to develop the stadium and will be looking to make it a 7 day week venue."
– Paul Wildes