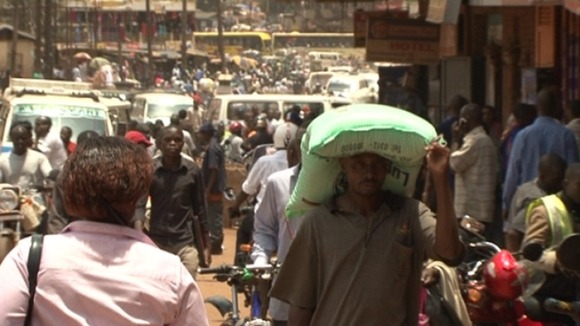 Forty years ago, President Idi Amin made an announcement which shocked the world.
He forced tens of thousands of Asians to leave Uganda.
It was a country they loved, a country they called home.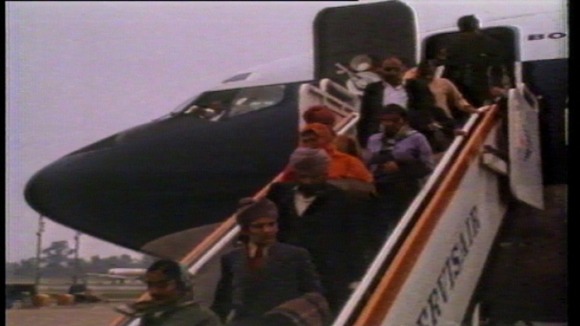 Jyotsna Atara was 16 years old when her family left Uganda for England.
She has fond memories of East Africa.
"It was very free for young children. You could walk the streets, you could play out in the streets and in the rain like you see in the Bollywood movies.

Of course you can't do that here, but we had very good memories. We had lots of friends and lots and one thing that really comes to mind is that there were no formalities, you could pop in to see people without having to make an appointment."
– Jyotsna Atara

But the peace and tranquility they enjoyed came to an abrupt end.

They were given just 90 days to leave.

At first, no-one could believe what they were hearing.

At the time, there was panic and fear.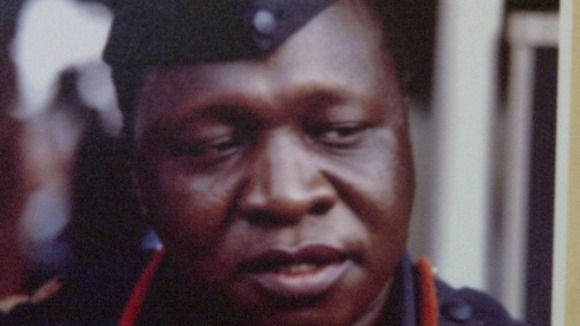 Ranju Modha was 12 years old when her family left the country and eventually settled in Leicester.
"There was a lot of heartache was alot of heartache. People who rebelled and didn't listen to what Idi Amin said were punished and there was bloodshed everywhere.

The army were brutal, they pointed their guns at us and if we refused to open our luggage, they would just kill the person, that's how bad they were."
– Ranju Modha