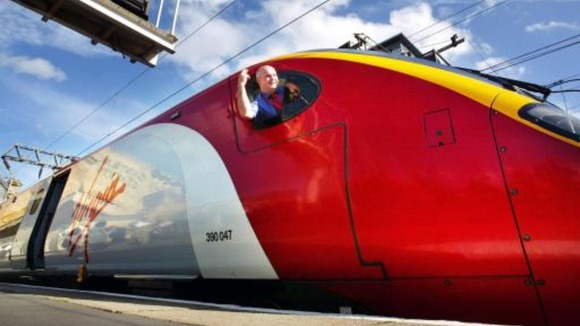 The rail operator Virgin Trains has been asked to continue running the West Coast Main Line, that runs through the West Midlands, for between 9 to 13 months.
The Department for Transport made the announcement this morning.
"My priority now is to fix the problem and the first step is to take urgent action to ensure that passengers are not affected. I believe Virgin remaining as operator for a short period of time is the best way to do this and my officials and I will be working flat out to make this happen."
– Mr McLoughlin, Department for Transport

It now has more time to decided how they are going to find a more permanent operator after the competition for the West Coast Main Line was cancelled earlier this year.

The cancellation came after a legal challenge from the Virgin owner, Richard Branson, over the way First Group were awarded the contract above Virgin.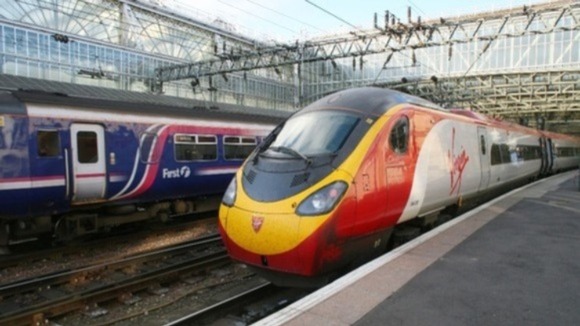 The Department for Transport has paused the ongoing franchise programme including live competitions on Essex Thameside, Great Western and Thameslink and set up two independent reviews into what went wrong with the West Coast competition and the wider DfT rail franchise programme.
"This announcement is no surprise. The Government are ideologically opposed to public ownership of the railways and, in collusion with the private train operators, have stitched up a shabby deal that will enable them to rerun the whole franchise fiasco in a year's time."
– Bob Crow, RMT