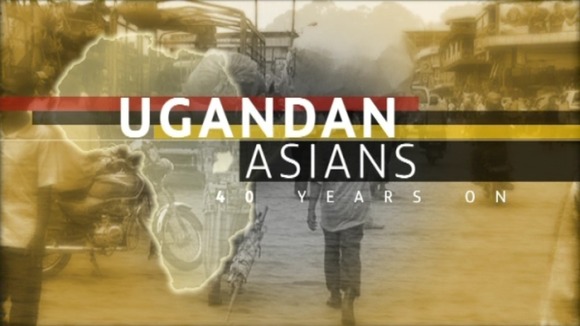 In 1972 tens of thousands of Asians were told to leave Uganda within 90 days.
The order came from the President, General Idi Amin.
He believed Asians were 'milking the economy'.
People who led successful and happy lives arrived penniless.
More than 10,000 made Leicester their new home.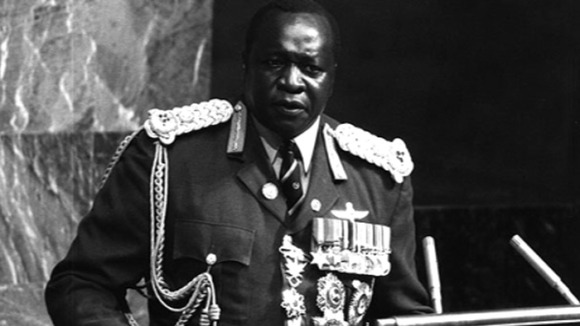 But they worked hard and were determined to turn their lives around.
They even transformed an area that was earmarked for demolition.
The Belgrave Road became known as The Golden Mile because of all the jewellery shops.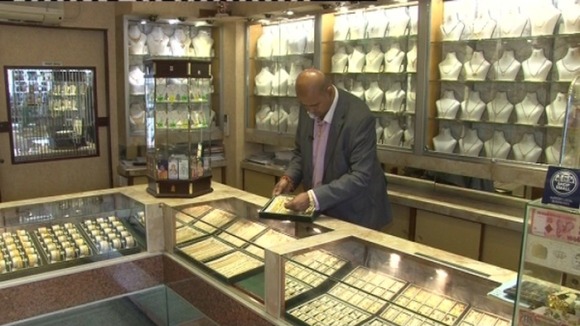 40 years on, many have returned to Uganda to reclaim their properties.
Some have used their entrepreneurial skills to set up new businesses.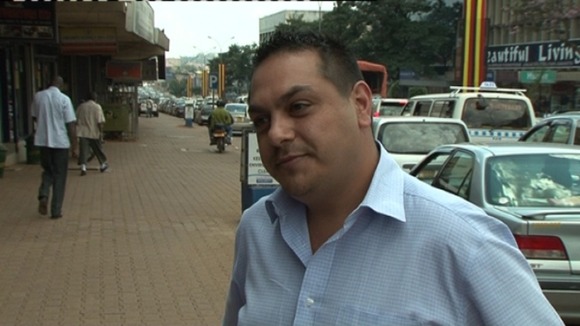 Rishi Tailor was born in Grantham in Lincolnshire and studied at the University of Leicester.
His family roots are in Uganda.
Rishi now lives in Uganda permanently, selling tyres and building up his property portfolio:
"I actually came here after a 2 week holiday and I never went back. Look at the weather today. If this was Leicester, you couldn't come out in a short sleeved shirt. I'm getting in Leicester next year to a girl from Leicester and she'll move here to be with me.

"I miss my friends and family but we do meet up both here and in Leicester twice a year."
– Rishi Tailor

When Asians left, the economy was hit hard.

The current President Yoweri Museveni appealed to them to return.

At the time of the expulsion, the Madhvani Group contributed hugely to the national economy.

Thousands of people worked at their sugar cane plantations.

Despite their wealth, the family run business had to close its doors and they moved to the UK.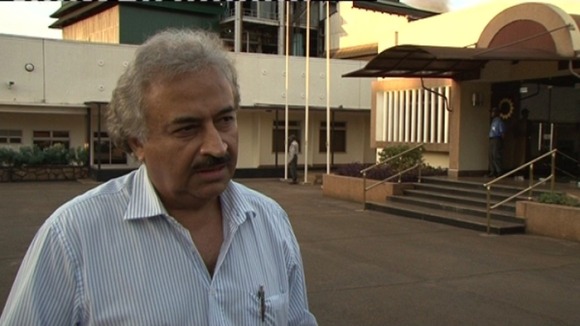 Mayur Madhvani Joint MD for Kakira Sugar Works said :
"The biggest tragedy is that when we left, our employees lost their valuable employment but a lot of Ugandans were eliminated by Amin and we tend to forget that although we talk about the Asian expulsion, over half a million Ugandans were eliminated which was a very sad time for this country."
– Mayur Madhvani Joint MD for Kakira Sugar Works

Another businessman who left Uganda and then returned is Sudhir Ruparelia.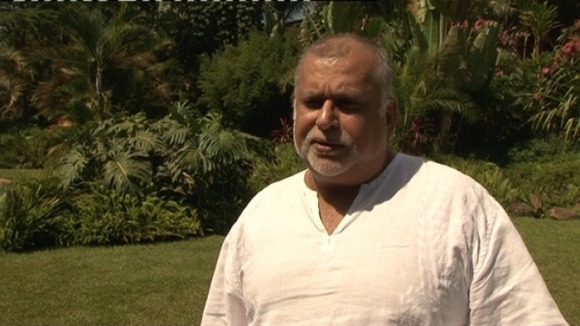 Like the Madhvani family, he employs thousands of people and his business interests are varied - from luxury hotels to banks.
He believes it's worth investing in Uganda.
"40 years is a long time, if you have funding and a good idea and if you're family can release you to come, it's certainly a good place to be. I love the weather, the people and of course it's a third world country which is far better. You can see what is happening in Europe. Practically every European country except Germany is bankrupt.
– Sudhir Ruparelia

Mayur Madhvani says going back was an easy decision.
"We let our heart lead us and then it became a commercial venture, we wanted to go back to where we were born. It's just a great country, a fantastic climate and wonderful people.

"Local Ugandans seem happy that Asians have gone back. They say they've given their old businesses a makeover, created job opportunities and shared their business skills."
– Sudhir Ruparelia