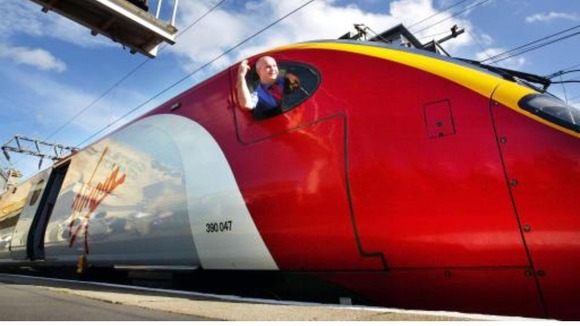 The Labour Party have claimed that taxpayers could be left with an even-bigger multimillion-pound bill than first feared for the West Coast mainline competition failure.
The line connects London to the West Midlands and the north.
Shadow transport secretary Maria Eagle said train firms might sue for losses suffered when the Government scrapped its decision to award the franchise to First Group.
The company's share price fell 20%, wiping millions off its value.
"The cost to taxpayers is likely to be in the tens of millions of pounds more by the time you've got Britain's rail services back on track. Don't taxpayers deserve a truly independent inquiry into what went wrong and who was to blame for so much of their money being poured down the drain?"
– Maria Eagle, Shadow Transport Secretary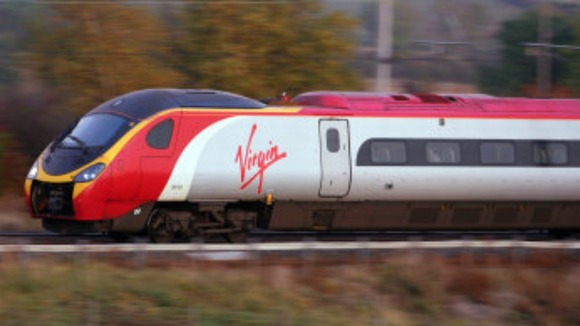 The West Coast mainline deal has already sparked two inquiries and will cost taxpayers at least £40 million in refunding firms which bid for the contract, and has led to the suspension of three Department for Transport officials.
"I wanted to get to the bottom of this as quickly as I could."
– Patrick McLoughlin, Transport Secretary,