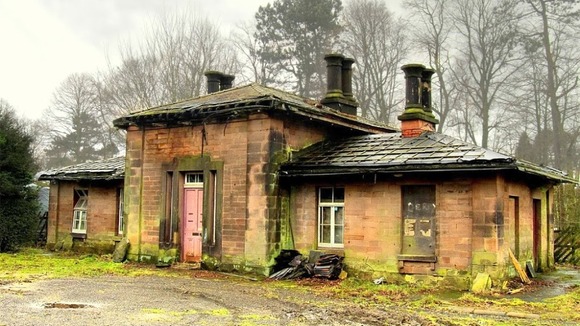 The Waterloo Hotel in Smethwick and Wingfield Station in Derbyshire have been included in the list of the ten most endangered buildings in England and Wales.
The list from Victorian Society follows a nationwide appeal to find the best and most at risk buildings in England and Wales.
Victorian or Edwardian buildings were considered for selection.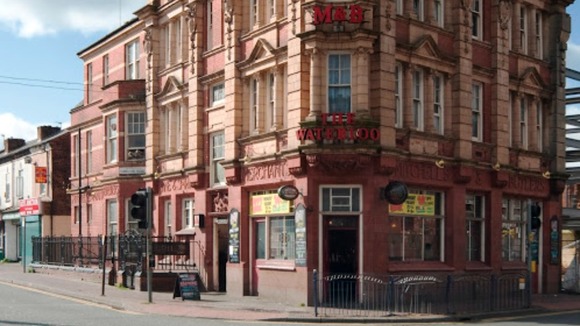 The English Heritage made The Waterloo a Grade II* (a particularly important buildings of more than special interest) listed building in 1999.
It was built in 1907 as a showcase for brewers Mitchells & Butlers. Behind a baroque exterior is a restaurant which contains a fully functional original Edwardian grill.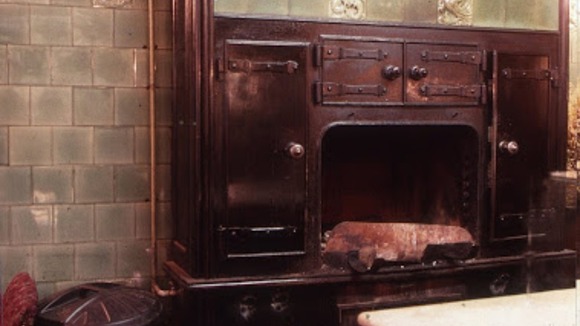 The Waterloo has been in decline in recent years, not helped by a spate of lead thefts and water damage.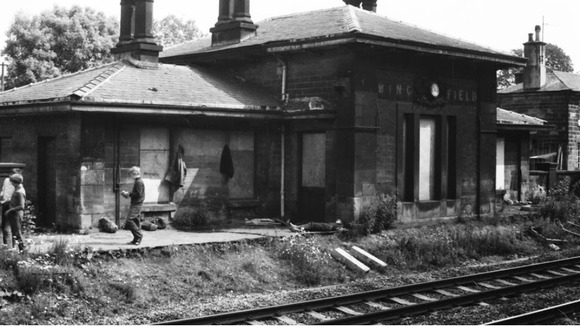 Wingfield Station was built in 1839-40 by Francis Thompson but is now in a poor condition. The roof is falling apart with significant water leakages.
This is a rare and very early example of Victorian station architecture. It has been allowed to deteriorate in the hands of a private owner. Amber Valley Council must act before the station is lost for good. It's well past time for action - compulsory purchase should be on the agenda.
– Chris Costelloe, Director of the Victorian Society