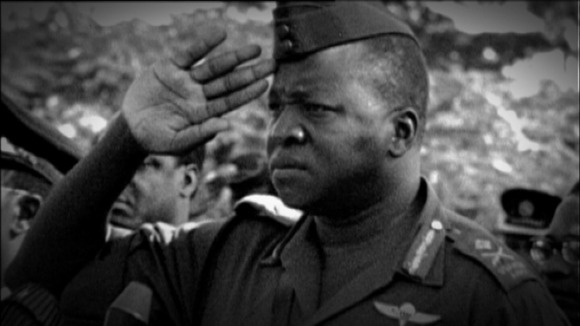 Back in 1972, President Idi Amin Dada said he had a dream in which God had commanded him to order Asians to leave Uganda.
He described Asians as 'blood suckers' who were 'milking the economy' and gave them just 90 days to leave the country.
Amin was described as the butcher of Africa. One man who knew him well was Manzoor Moghal, a Moslem community leader in Leicester.
40 years ago, he was the mayor of Masaka, a town in Central Uganda. Mr Moghal was told he was on Amin's death list and advised to flee the country as soon as possible.
In the middle of the night, he packed whatever he could and fled with his family.
"He was feared by many but if you met him, he was very affable, he would embrace you and laugh with you. You would feel comfortable in his presence, but if you knew him well, you'd also be watching for danger."
– Mr Moghal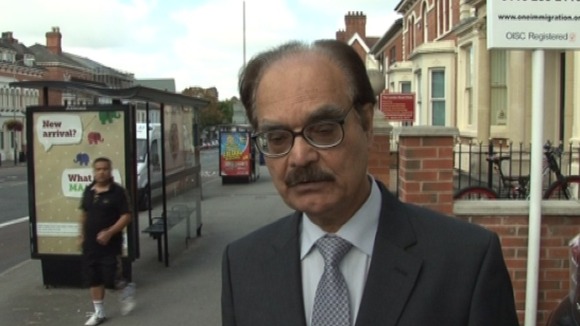 Amin was known as the butcher of Africa. Manu Kanani. It's believed he was responsible for killing hundreds of thousands of people.
Manu Kanani was a photographer and knew him.
"He was always very keen to get himself photographed and published and he wanted me to take all of his photographs. He was sometimes good, sometimes bad and sometimes ugly, killing people."
– Manu Kanani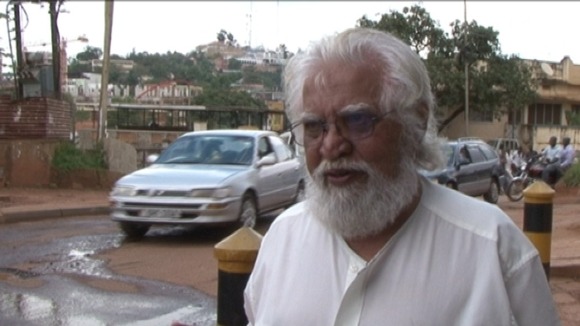 In 1946 he joined The Kings African Rifles, Britain's African troops. Years later, his colonial regimental commander promoted him to commissioned ran. He developed a passion for rugby.
Peter Lane, from Uppingham in Rutland, was also a keen rugby player when he worked for the government there. He was came face to face with Amin during a game one morning.
"I met him playing 7 aside rugby in Jinja when I was very young. I was on the wrong side. The KAR had Sergeant Amin up **front and six European officers behind it and they just get the ball and off they go. I got walked all over. Amin was a huge chap and you just got out of the way."
– Peter Lane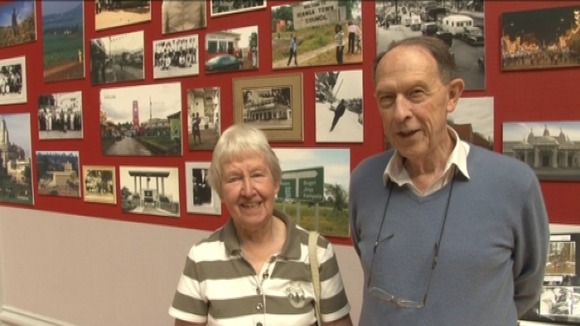 Peter's wife Jo also encountered Idi Amin during a high profile dinner and was hugely impressed with his table manners.
"I had the privilege of sitting next to him, he was very well behaved, it's just a shame the good facet of his character didn't appear for very long and he turned into a very dictator."
– Jo Lane

In 1979, Amin was ousted.

He lived in exile in Libya and eventually moved to Saudi Arabia where died 9 years ago.

He lived life to the full, unlike the hundreds of thousands of victims who were killed during his 8 year reign of terror