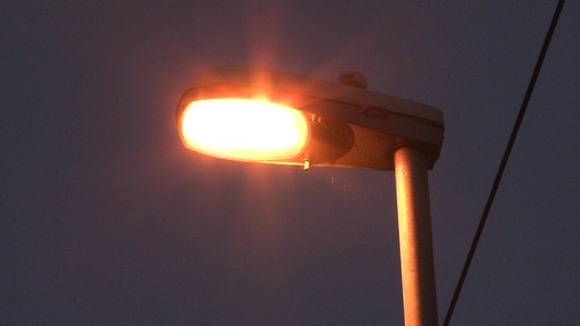 A decision is due later today on whether to switch off thousands of street lights across Warwickshire at night.
The proposals suggest turning of nearly 40,000 lights between 12am and 5.30am to save money and reduce carbon emissions.
But some councillors say neighbouring areas which introduced similar changes have scaled down the number of lights going out after reviewing its impact.
Northamptonshire County Council, which had turned off half of its street lights, responded to 25% of complaints during a public appeal process held afterwards by switching back on the lights in the areas of concern.
Residents in Cubbington have expressed concern. People are saying to me, this is madness because we will get an increase in crime.

It's well known that burglaries take place when people are asleep - when it's dark.
– David Saul, Cubbington parish councillor
We have consulted other councils across the country. In certain instances, crime has gone down and in others it has not increased.

The idea is to bring us in line on our carbon emissions. It will also save £500,000 a year
– County councillor Martyn Ashford, of the council's part-night lighting task and finish group