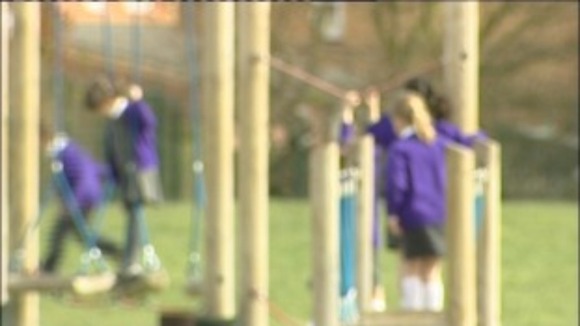 Vulnerable children are still at risk because Birmingham City Council has failed to meet improvement targets.
The regulator, Ofsted, has condemned the council as inadequate after its latest unannounced inspection.
The service does not meet minimum requirements and has been ordered to take immediate action.
The Council Leader, Cllr. Sir Albert Bore, admits the report makes very distressing reading.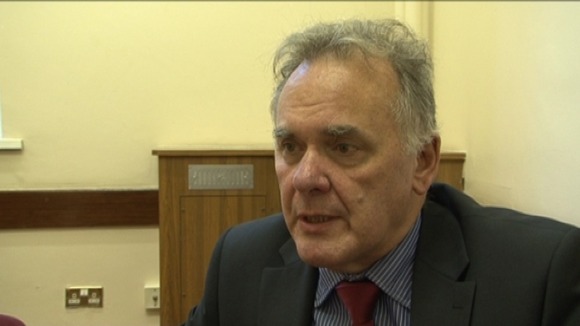 "Services in the city have simply not been good enough and currently are not good enough.

"We are working urgently to improve those services, there are signs of improvement but until we can be assured that we have the best possible systems in place then we won't stop and will continue until we become good and indeed excellent."
– Council Leader, Cllr. Sir Albert Bore

The report goes onto say that although some progress was noted during the unannounced inspection in 2011, this has not been sustained.

It says the effectiveness of the help and protection provided to children, young people, parents and carers is inadequate.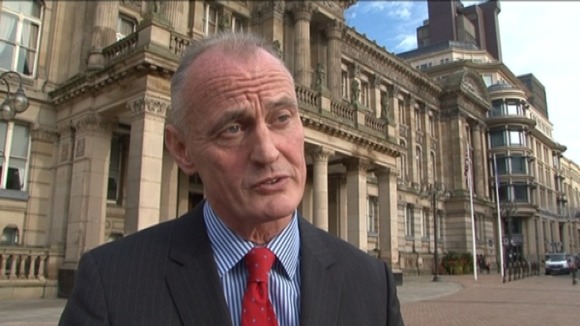 I am extremely concerned that after three years Ofsted are still looking for more improvement. We are not looking after children as well as we could in this city. I am disappointed in that, now we have to focus in on correcting those matters that we obviously haven't dealt with over the last year or two.
– Peter Duxbury, Director of Children's Services