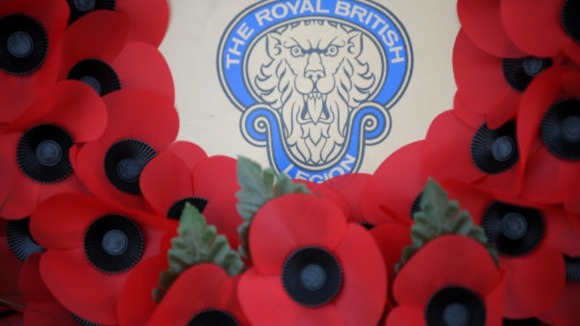 A flotilla on the River Trent will help to officially launch the 2012 Royal British Legion Poppy Appeal.
The flotilla will arrive at County Hall where the first poppies of 2012 will be bought by the Chairman of Nottinghamshire County Council and the new Lord Lieutenant of Nottinghamshire.
The Poppy Appeal is rightly one of the best known and supported campaigns in the UK. It is my privilege to help launch this year's campaign in Nottinghamshire by buying the first poppy.
– Councillor Carol Pepper

A number of Nottinghamshire-based troops who have fought in Afghanistan and Iraq will attend the event.
The poppy appeal has great meaning, not just for those in the military but for people all across the county who wear a poppy each year to remember those who have died for their country, in the First World War and in wars since.

Many soldiers have lost their lives during conflicts in Iraq and Afghanistan. Representing my unit at the launch of the poppy appeal will be a good way for me to honour their memory
– Lance Corporal Richard Clarke, 31, chosen to represent the Sherwood Rangers Yeomanry

Last year more than £660,000 was raised through the Poppy Appeal in Nottinghamshire, an increase of £69,000 on the previous year.