Leicestershire stock up on road salt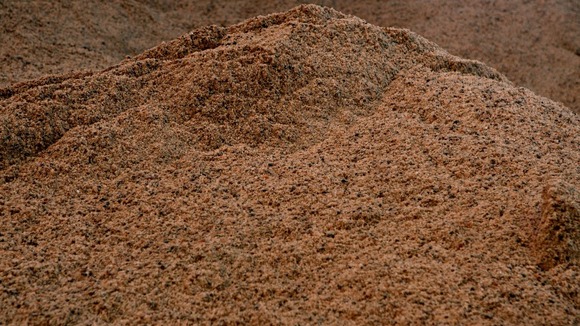 Leicestershire County Council have opened a new grit barn in preparation for the winter weather.
The County Council has 17 gritters, 80 drivers and a network of snow wardens, farmers and 4x4 drivers.
Grit barns are now stocked up with around 16,000 tonnes of grit - enough to fill around 12 Olympic-size swimming pools.
We are committed to keeping the county moving during freezing weather. This year we have opened a new grit barn to replace one that was old and at the end of its useful life.
– Lesley Pendleton, Cabinet Member for Environment and Transport, Leicestershire County Council