Third of people in East Midlands struggle to pay bills
by James Clark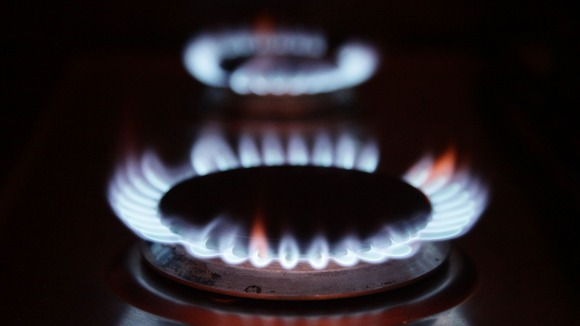 A new survey out today shows that a third of East Midlanders have difficulties paying their fuel bills, with 55% of people saying they wouldn't talk to family or friends if they were struggling to pay their bills.
As winter approaches, the findings, commissioned by the Energy Saving Trust, show the nation is 'feeling the pinch' more than ever before.
One is six Britons on salaries between £35,000 and £55,000 is struggling to pay their fuel bills, with 14% admitting they would take a second job or do overtime to fuel their home.
Our survey shows that everyone in the East Midlands is feeling the pinch - no matter whether their salary is £15,000 or £55,000.
– Phillip Sellwood, Chief Executive, EST

Energy Saving Trust are urging householders to take simple energy efficient measures in their homes, which can save around £280 on average.

3 simple steps to reducing your energy bills:
Turn down your thermostat by one degree
Turn appliances off standby
Wash clothes at 30 degrees