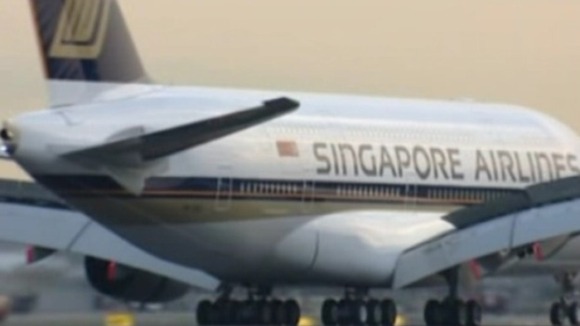 Derby-based Rolls Royce has won a contract worth £1.6 billion.
The company have won the order which will see them supply engines to Singapore Airlines.
Engines will be supplied for 20 of the Airbus A350 aircraft and 5 of the Airbus A380.
We are very pleased that Singapore Airlines has continued to select Trent engines. We look forward to continuing our long-standing relationship with Singapore Airlines.
– Nick Devall, Rolls Royce Chief Commercial Officer