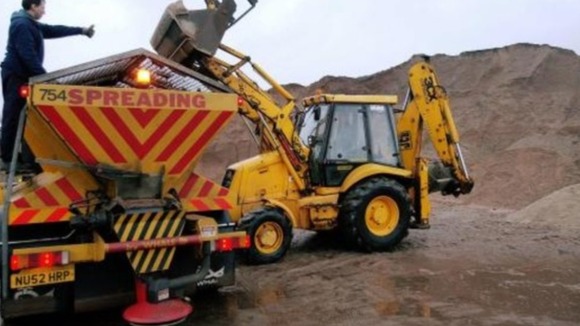 Fifty-five gritting lorries and 60 snow ploughs are receiving the latest training in new technology to help combat the snow and ice that could hit Staffordshire this winter.
The County Council's 'Operation Snowflake' has been training it's staff and preparing it's vehicles for what could be a busy winter.
30,000 tonnes of salt has been delivered to their debot's around the county. They say that 20,000 tonnes is what would be used in a 'typical' winter.
"Looking after our highways is a 24/7 job and preparation is absolutely crucial if we are going to keep the region and our economy on the move during the winter."
– Mike Maryon, Staffordshire County Council's Highway's Chief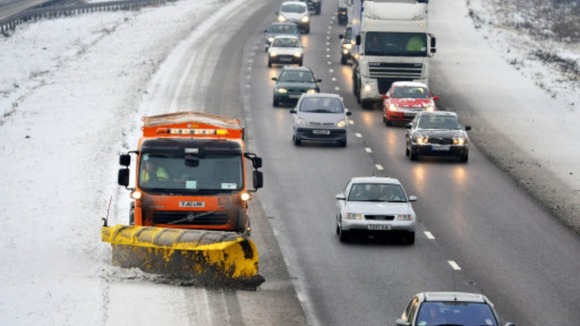 The council has to look after 43% of the UK's roads. It uses science to monitor the conditions of the tarmac around the county through the use of weather station reports.
This technology allows the council to be ready to deploy gritting lorries and snow ploughs as soon as the road temperatures are forecast to drop below zero degrees.
"As today is the "official" start of winter for us, the local intelligence gathering plays a vital part in ensuring we are ahead of the gritting game. This is a huge rural county and the weather impact can vary dramatically from one place to another, so we really need to have the local information to deploy resources where and when they are most needed."
– Mike Maryon, Staffordshire County Council's Highway's Chief

You can keep up to date with where Staffordshire County Council is gritting on their twitter feed.