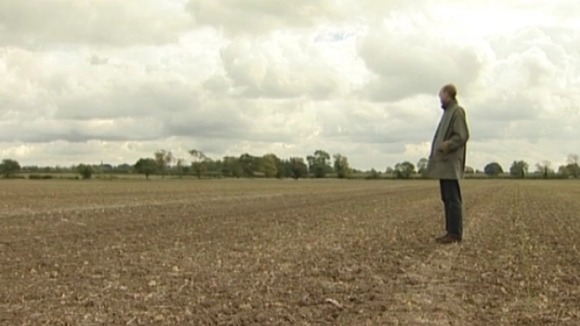 Just over a month ago, global media attention was focussed on a car park in Leicester as archaeologists announced they had found the remains of what could be Richard III.
In two months, history might be officially re-written as DNA tests are due to reveal whether or not it is really him.
Scientists are comparing the DNA with that of a direct, living descendent of Richard's sister, Michael Ibsen from Canada.
As the nervous wait for those results continues, Central Tonight's Gareth Owen has taken Mr Ibsen to the field where his ancestor fought and died.
During the emotional visit, he was able to walk on the battlefield for the first time.
"It's a strange feeling when you are down on the field and you think of horses thundering past. And you also get a sense of what the land was like. Was this where they went charging down? It's more visceral. It just feels very different being there rather than up on a hill overlooking the whole scene. You feel part of it in a strange sort of way."
– Michael Ibsen, a direct descendent of Richard III's sister

Michael Ibsen is a direct descendent of Richard III's sister. A sort of great grand-nephew of the last Plantagenant King but there are 15 "greats".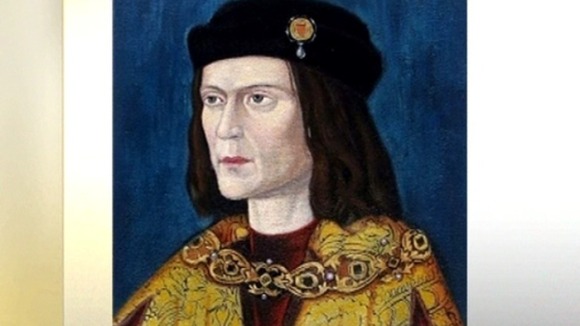 Only recently has this field near Stoke Golding in Leicestershire been identified as the probable true location of the Battle of Bosworth. Archaeologists have narrow down the spot of Richard's death to a few hundred feet. And this is the first time that Michael Ibsen has ever walked this ground.
"It's very moving to look out on this peaceful rural landscape and realise that 500 years ago a King of England lost his life and it just makes you stop and think really. "
– Michael Ibsen

Last month archaeologists in Leicester found what they hope, what many believe, are the remains of Richard III.

Buried at the site of a demolished friary. Michael's DNA is now being used to check whether the skeleton really is that of a former king.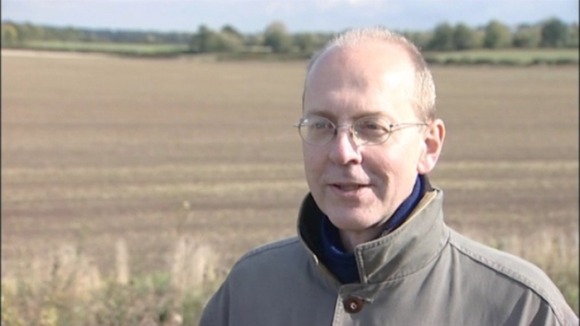 "I remember at one point standing before this hole in the ground in this car park and thinking here - we think - has lain Richard III for 500 years and there's a link between myself, my brother and my sister, and this man. Extrordinary really."
– Michael Ibsen

Now the long wait. Results from the DNA tests are due back within the next two months. If there is a match,history would be rewritten.
"I have to admit that I'd rather a positive result rather than a negative, but underlying it all for me is that it's a great priviledge to have a little bit to play in such an historically important story."
– Michael Ibsen