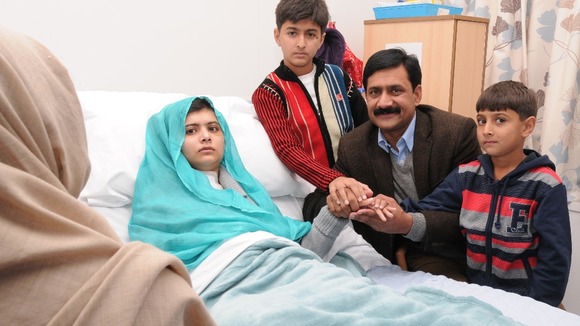 The 15-year-old Pakistani schoolgirl, Malala, shot by the Taliban will 'rise again' says her father.
Ziauddin Yusufzai arrived in Birmingham with his wife and two sons last night after flying in from Pakistan.
Malala is being treated at Birmingham's Queen Elizabeth Hospital after being shot by the Taliban for speaking out in support of education for girls in Pakistan.
Today her dad Ziauddin spoke at a press conference after visiting his daughter last night.
He described the shooting of his daughter as "a turning point for Pakistan".
"When she fell, Pakistan stood. This is a turning point.

"For the first time in Pakistan, all political parties, the Government, children, women, elders they were crying and praying to God. Christians, Sikhs, Hindus, indifferent of caste, colour, creed, they are all praying for my daughter.

"She is not just my daughter but a sister of everyone."
– Ziauddin Yusufzai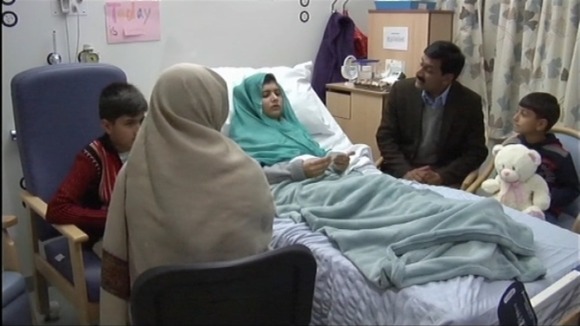 He told reporters that he is thankful for the support and concern everyone is giving his daughter.
"I am thankful that you are very much concerned about my daughter's health. You have supported the cause for which she stands, the cause of peace and education."
– Ziauddin Yusufzai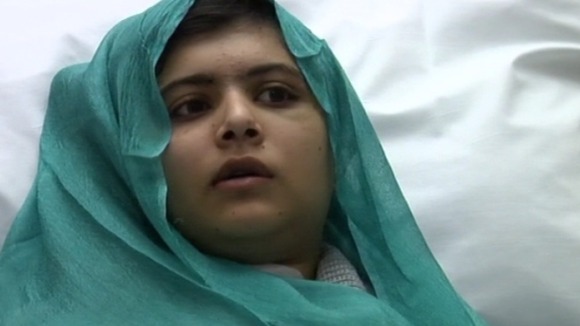 Mr Yusufzai said he is thankful to doctors for the excellent and world class care Malala had received in Birmingham.