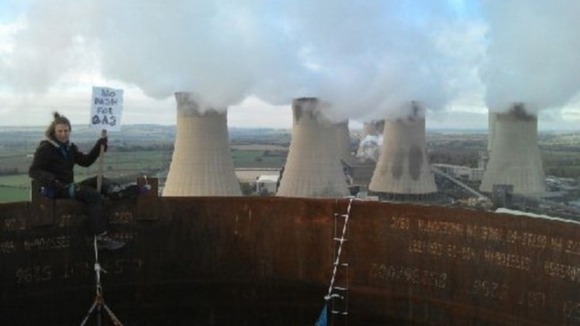 A group of around 30 people have gained access to a power station in Nottinghamshire and climbed 300ft tall chimneys to protest against the use of fossil fuels.
The group 'No Dash For Gas' arrived at the West Burton Power Station near Retford in the early hours of this morning (Monday 29th October).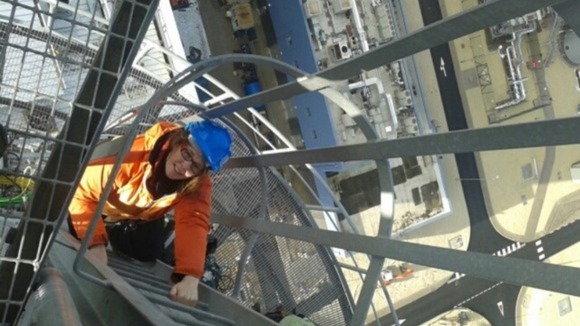 Nottinghamshire Police are in attendance and say they've arrested five people on suspicion of aggravated trespass.
The plant is run and owned by French energy company EDF energy.
The power station provides electricity for around two million people, and is situated on a 410-acre site. Coal for the power station comes from nearby collieries. The station connects to the National Grid, via a transformer and substation.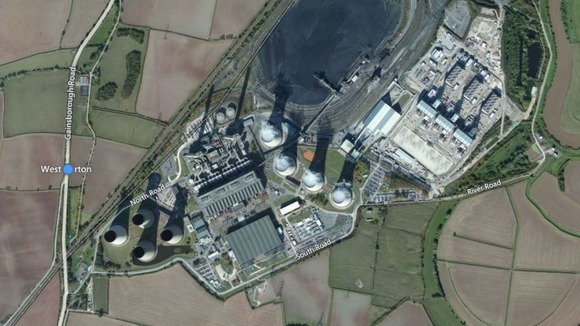 The protesters claim to have enough supplies with them to camp high in the air for around a week.
They aim to abseil down inside the chimneys so they can stop energy production at the site.
A spokesperson for the action group said:
"West Burton power station in Nottinghamshire is being targeted because it's one of the first in a new generation of highly polluting gas plants planned for the UK. The Coalition Government recently announced it intends to give the green light to as many as 20 new gas plants – a move that would crash Britain's carbon targets, contribute to the climate crisis and push up bills."
– Spokesperson, No Dash For Gas

Police say they're continuing their operation at the site this morning. EDF Energy are yet to release a statement.