£13 million Robin Hood attraction in Nottingham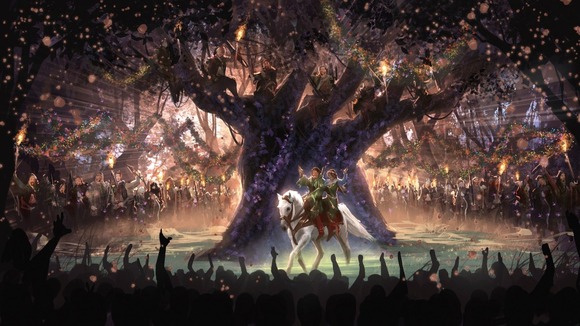 Plans for a £13 million Robin Hood attraction that will boost the local economy in Nottingham and protect the historical Sherwood Forest have been unveiled.
The first phase of the visitor attraction project includes a new visitor centre, cafe and shop to replace the current ones and will open in the summer of 2014. The new 'Discover Robin Hood' attraction will welcome its first visitors in spring 2015.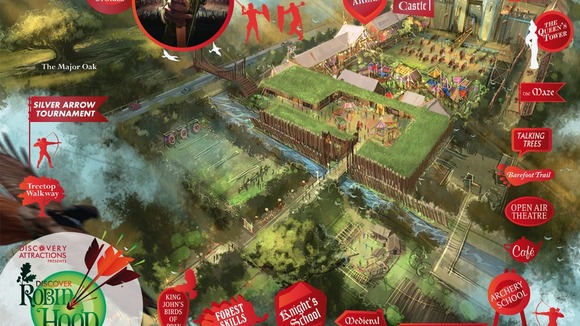 The attraction will be based on the legend of Robin Hood and his merry men set in a medieval castle.
Around 100 jobs could be created by the opening of the new Sherwood Forrest attraction say Nottinghamshire County Council.
"This will put Sherwood Forest, Robin Hood's legendary home back on the map. "The County Council is committed to raising the profile of Robin and Sherwood locally, nationally and internationally whilst at the same time protecting ancient Sherwood Forest for future generations. This exciting venture will also create and sustain jobs for Nottinghamshire people. "We hope to excite and educate visitors from all over the world. We're delighted to be working with Discovery Attractions to build a world class attraction befitting our legendary hero and his forest home."
– Councilor John Cottee, Chairman for the Culture Committee at Nottinghamshire County Council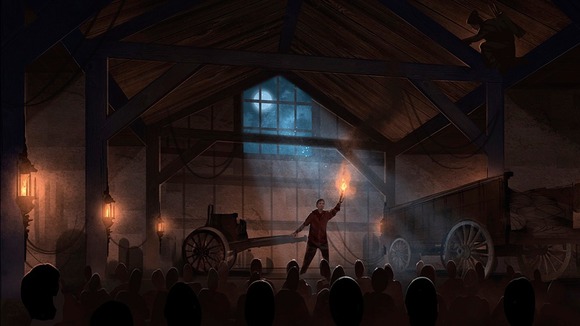 The plans include a village where actors will help children to see what life was like in the time that Robin Hood would have lived, teach children about the ecology of Sherwood Forest and an open air theatre.