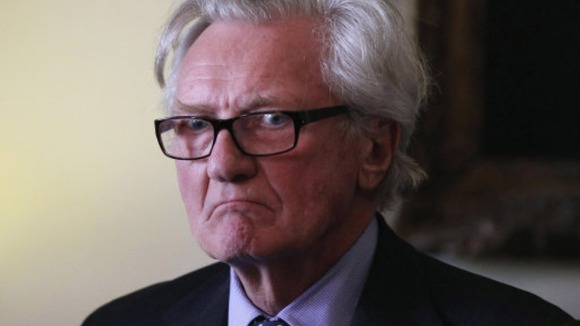 Former deputy Prime Minister Lord Heseltine is in Birmingham today to announce an £11bn government investment proposal for the Midlands.
It's part of the government's plans to devolve power from Whitehall to the regions.
Lord Heseltine's recommendations seek to enable major UK cities like Birmingham to have a greater say in our economic future and wider agenda.The country must increase its exports as part of the rebalancing...something Lord Heseltine recognises can be exploited much harder.
– Jerry Blackett, chief executive of Birmingham Chamber of Commerce Group

Mr Blackett said it was hugely symbolic to choose Birmingham Town Hall for today's announcement.
Great civic leaders from Birmingham's past - like Joseph Chamberlain and Matthew Boulton - stood on the same stage in centuries past to set out bold and ambitious visions for Birmingham
– Jerry Blackett, chief executive of Birmingham Chamber of Commerce Group