Peterborough born soldier dies in district of Helmand province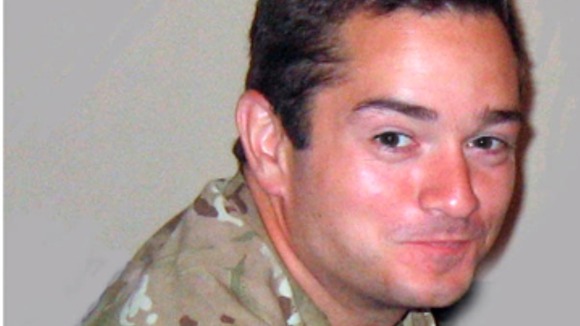 Peterborough born Lieutenant Edward Drummond-Baxter has been killed whilst on patrol in the in the Nahr-e Saraj district of Helmand province.
The Ministry of Defence said that Lieutenant Drummon-Baxter, was participating in a meeting with Afghan police with his colleague Lance Corporal Siddhanta Kunwar.
Shortly after, both men were shot and killed by a man wearing an Afghan police uniform who had been at the meeting.
Both men, who died yesterday, were from 1st Battalion The Royal Gurkha Rifles.
Lieutenant Drummond-Baxter leaves behind his mother, Helen, father, David and sister, Emily.
"Edward was fiercely loyal and totally sincere to his parents, sister and many friends who are mourning him today both in the UK and around the world. He loved the Gurkhas and died among friends doing the job that he wanted to do. Helen and David would appreciate being left to grieve in private."
– The family of Lieutenant Drummond-Baxter