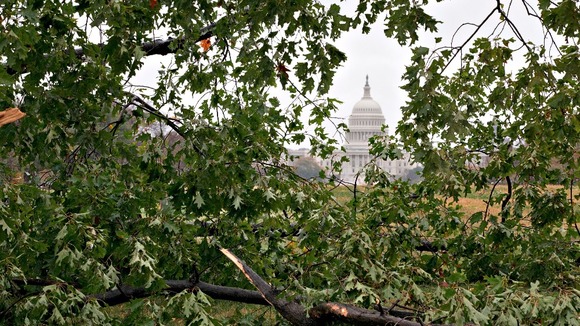 Thirty eight schoolgirls from Leicester remain stranded in America as the clear up continues following hurricane Sandy's destruction.
The pupils from Leicester High School for Girls were embarking on a cultural visit in America when the hurricane struck.
They were unable to catch their return flight to the UK from Washington.
Currently speaking to the airline Delta, they are trying to see if they can travel home in smaller groups, in the hope that they will get home quicker.
Some of the girls have exams next week and are trying to study during their time out there.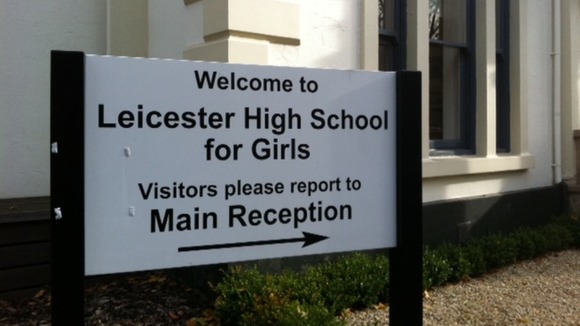 Leicester South MP Jon Ashworth told Central Tonight that he had been in touch with the school, and has offered his help.
"It looks like the airlines are doing everything they can but obviously if we need to give them another push, over the next couple of days, then I have told the school I am happy to do that and help out in any way I possibly can."
– Jon Ashworth MP, Leicester South