Bone Marrow Donors
Rik Basra pledges to recruit 3,000 more South Asian bone marrow donors
by Nimesh Joshi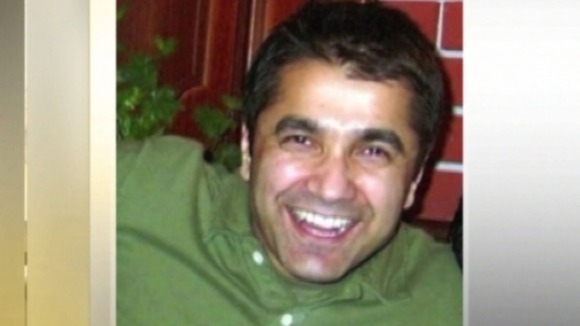 A Leicestershire police officer who is recovering from leukaemia has pledged to recruit 3,000 more donors from the South Asian community to the Anthony Nolan bone marrow register.
More than 3,100 Asian donors have joined the register after public appeals to find a suitable donor for Rik Basra, who was diagnosed with the blood cancer over a year ago. Despite donor drives in Leicester and Birmingham, a match was not found. A suitable donor was eventually located in Germany and in December, the officer had a transplant of donated cells.
Rik and his wife Kas have used Leicester's Diwali celebrations to recruit more South Asian people aged between 16 and 30 to consider signing up to the register.
"Medical advances make registering and donating stem cells so very simple, and taking just a few moments out from your day and registering can really mean the difference between life and death to someone in desperate need. As someone who's been in that situation, I'm asking everyone to help if they can."
– Rik Basra

A donor drive was held during the Diwali lights switch-on celebrations in Leicester. Another drive is being held at the Belgrave Neighbourhood Centre on November 13 between 17.15 and 21.00.
"The impact that Rik and Kas have had on the numbers of Asian people joining the register has been absolutely phenomenal - not only have we seen a 150% increase year-on-year, but Asian people now account for 4.8% of donors on our register, up from 4% last year.

"Blood cancer patients from an Asian background only have a 40% chance of finding a matching bone marrow donor on our register, but we know that we can improve this by recruiting more Asian donors - it's that simple. Everything that Rik and Kas have done, and continue to do, will help us to save many more lives in years to come, and ultimately give hope to all Asian blood cancer patients in the future."
– Ann O'Leary, head of register development for Anthony Nolan,