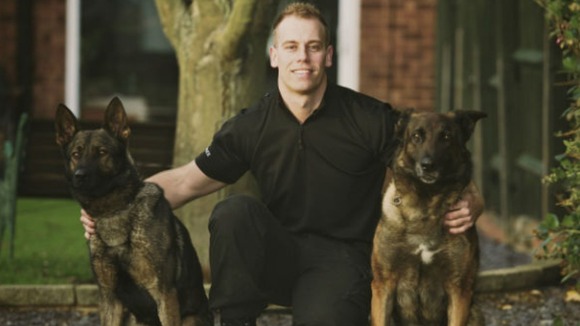 A police dog from the Midlands is soon to retire after collaring hundreds of criminals over the years.
Janus, the crime fighting Belgian Malinois, has been involved in almost 450 arrests in the last four years alone.
Tributes have flooded in for the dog, who has been a part of West Midlands Police for almost a decade.
A police professional labelled him as "one of the force's finest".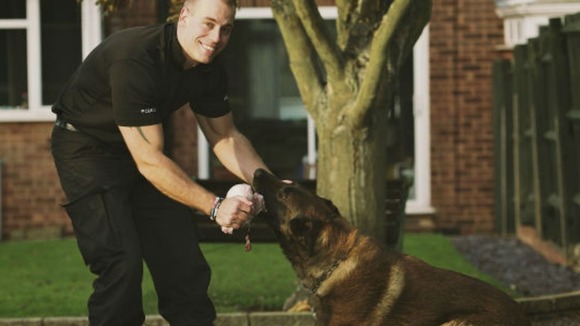 Another officer described him as a "police four-runner".
Janus is now nine-and-a-half years old and will soon retire from duty.
The police dog will receive a 'super-sized' bone for his service with West Midlands Police.
He's been involved in some fantastic arrests and used his search skills to uncover a huge array of stolen property and evidence that's led to convictions.
– PC Dan Thomas, Dog handler