Royal Mail to move sorting office from Shrewsbury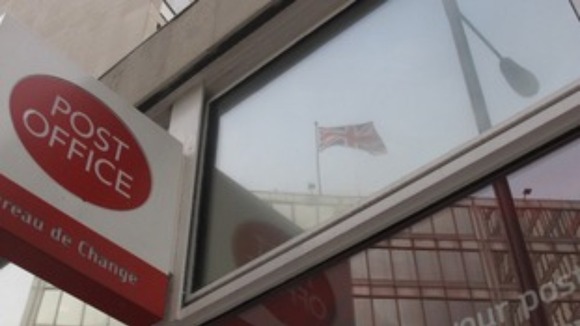 Royal Mail has announced that it is to stop processing post from its Shrewsbury sorting office.
The sorting office which currently handles post for Shropshire and mid-Wales employs as many as 240 people, though it is not yet known what will happen to these jobs.
The company say the move comes after eight months of consultation with employees and trade unions in response to the declining amount of post being sent across the UK.
It says it is now delivering 58 million items a day compared to 84 million items a day six years ago.
Royal Mail said the number of items posted to addresses in Shropshire and Mid Wales had fallen by almost a quarter over the last five years and mail volumes of items posted in Shropshire and Mid Wales to addresses outside the area have fallen by 35% in the same period.
The mail will now be sorted from offices in Chester, Cardiff and Wolverhampton while the office will be used purely as a delivery office from now on.
"Change is absolutely essential to meet customers' expectations of a world class postal service, ensure we operate efficiently and provide a great quality of service in a smaller and radically changing market.

"Any change to our mail centre in Shrewsbury will, unfortunately, impact on some colleagues. Our agreements with the CWU set out an agreed approach to managing these changes and we will be working very closely with the CWU and Unite CMA to support our people during what will, inevitably, be a period of uncertainty."
– Geoff Braden, Processing Director for Royal Mail

The company says the next step will involve consulting with staff and unions on the changes.