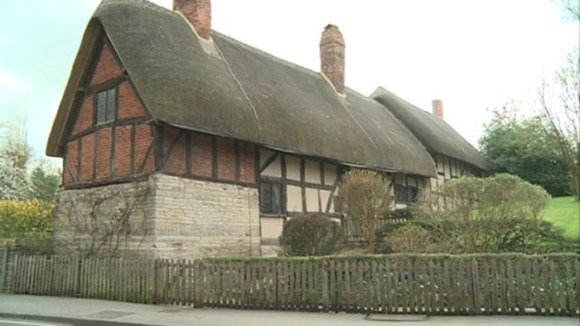 Stratford-upon-Avon MP Nadhim Zahawi has criticised plans to build 800 homes on green field land on the edge of the town near the cottage of Anne Hathaway, the wife of William Shakespeare.
During a parliamentary debate last night (8 November), Mr Zawahi said residents had been repeatedly let down by planning decisions while the Government insisted it was committed to giving them a greater say on planning issues.
"In a single stroke this decision has shattered my constituents' belief in this Government's commitment to localism.

"Anne Hathaway's cottage has survived the English Reformation, the English Civil War and even 13 years of Labour. The question for my residents is, will it survive the careless stroke of a planning inspector's pen?

"This is not a modest conservatory extension to Anne Hathaway's cottage. It is a decision that will create a permanent scar on the landscape, breach an historic town's boundaries and begin an urban sprawl into what is currently open fields."
– Nadhim Zahawi MP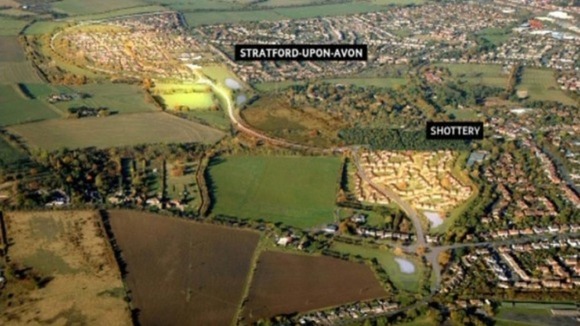 Residents oppose the development, which will be linked which will be linked to the town by a road running outside the back of Hathaway's thatched farmhouse.
Despite their opposition, the residents were over-ruled after the area was designated for housing.
Planning Minister Nick Boles said England had a "chronic and severe" housing shortage and the Government would be failing the next generation of hard working people if more homes were not built for them.
"It is the regrettable truth that rates of housing supply in the district of Stratford-Upon-Avon have been lower than that in Warwickshire and lower than that in England, so like many other authorities they still have much work to do."
– Planning Minister Nick Boles MP