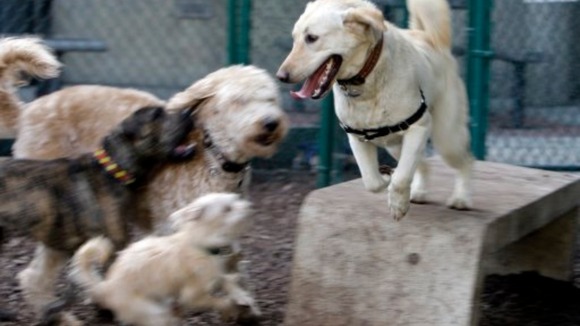 A report by the veterinary charity, PDSA, has revealed that thousands of pets in the West Midlands are at an increased risk of becoming aggressive, obese or ill because they are being neglected.
Across the UK, 1.3 million dogs show signs of behavioural problems, 18.5 million dogs, cats and rabbits are fed 'deadly' diets and 11.2 million pets are at risk of life threatening diseases due to not being vaccinated.
The survey has also exposed a serious lack of understanding and provision of basic levels of care for pets.
The report identifies serious welfare concerns when it comes to the wellbeing of our pet nation but in reality these are just the tip of the ice-berg especially if we don't take action now to protect animal welfare long into the future.
– nicola martin, head of pet health and welfare, pdsa

Video courtesy of PDSAHQ via YouTube.