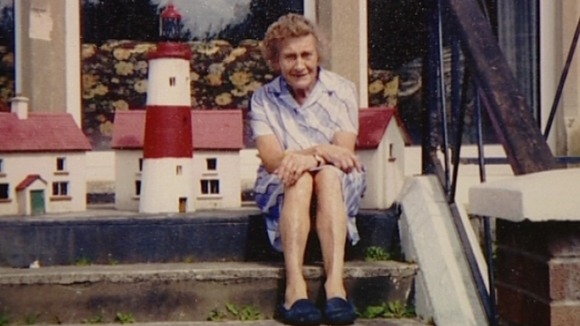 The woman who led the campaign to expose poor standards of care at Stafford Hospital has told how her elderly mother was left "begging for her life" after being admitted to one of the wards.
Julie Bailey has today published a book telling the inside story of the NHS scandal - which has been blamed for the unnecessary deaths of hundreds of patients.
From Breaks Cafe in Stafford, headquarters of Cure the NHS, Julie Bailey fought to reveal what went on for years at Stafford Hospital.
On the death of her 86-year-old mother, Bella, she tells Central Tonight: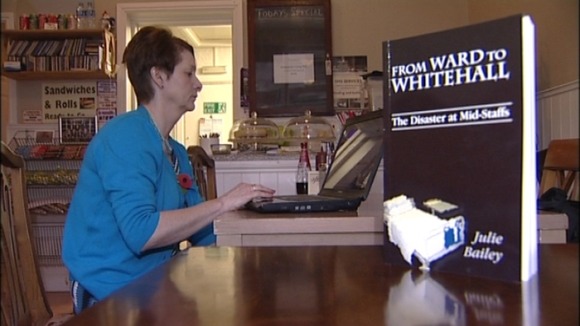 "Over a period of eight weeks they managed to destroy a strong, brave woman. She was left begging for her life."
– Julie Bailey

She tells the story in a book called From Ward to Whitehall - the Disaster at Mid-Staffs.

It's about how a group of relatives raised concerns and eventually had the whole affair investigated by public inquiries.

She says:
"It exposes the difficult job some of the nurses had - the more caring nurses who I refer to as The Angels. But it also exposes that the majority of the nurses on the ward were what I call Nurse Ratchets, those who didn't really want to be on the ward caring for patients and showed total disregard for their welfare."
– Julie Bailey

Julie Bailey says her book exposes the "appalling state" of the complaints procedure within the NHS. And she says it reveals how everybody she tried to raise concerns with "didn't want to listen".

"They were totally in denial," she says.

Statement from Lyn Hill-Tout, Chief Executive at Mid Staffordshire NHS Foundation Trust :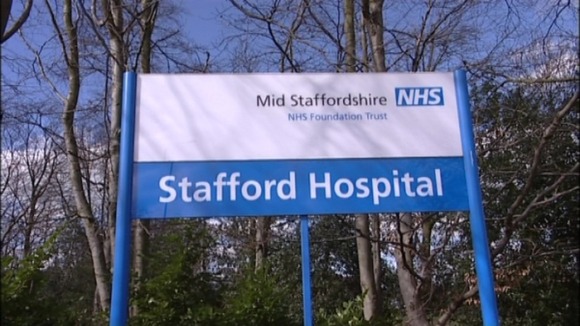 "This book is not the story of Stafford Hospital as it is today.

"Sadly, we cannot undo the past or the harm that some of our patients and their relatives suffered as a result of terrible care when they were at their most vulnerable.

"The care of our patients has significantly improved. This is evidenced by the feedback patients provide and the support from our local community who use our services. We are not perfect and will continue to listen and improve so that we become one of the safest hospitals, where patients are cared for with compassion and receive the best possible treatment.

"In addition to the community feedback, there is independent evidence of our improvement and we encourage people to read this, so they get a factual and up to date view of the care they will receive when choosing to come to Stafford Hospital."
– Lyn Hill-Tout, Chief Executive at Mid Staffordshire NHS Foundation Trust