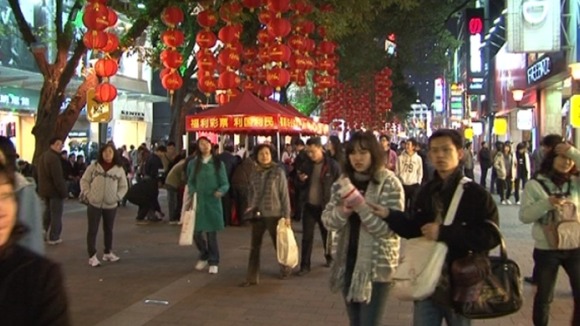 The Environment Secretary is spearheading its biggest trade delegation to China which could mean a huge hike in exports for dairy companies in the Midlands.
Owen Paterson says eating habits in the country are changing and Britain has the expertise to meet the growing demands of the far east.
The focus of the week long expedition will be dairy companies.
The Long Clawson Dairy in Leicestershire is one of a number of firms in the Midlands which exports cheese to Shanghai and Beijing.
Martin Harris, Export Manager for the company, said the trip was a good idea but he believes the government should do more to promote British companies overseas.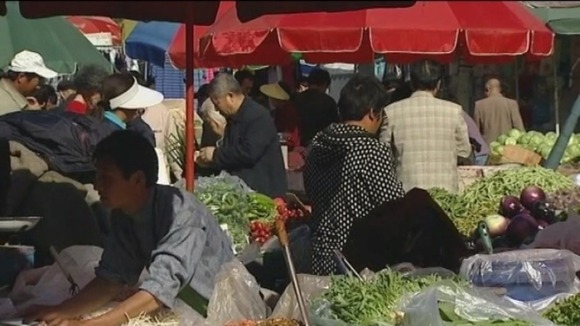 "One of our biggest problems is we go to exhibitions all over the world and we see a huge presence from other countries and their governments part fund the cost of the exhibitors but sadly the British government has no funding to do that."
– Martin Harris, Export Manager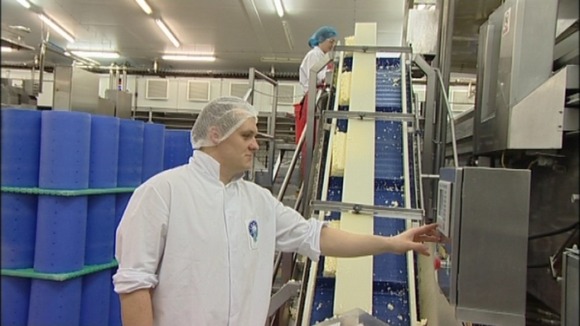 But not everyone is convinced that exporting cheese to China is a profitable venture.
Grace Ince runs a Chinese supermarket in Loughborough.
She says cheese is not a popular food choice for most people there.
"In the big cities, I think some people might be willing to give it a try but in other places I won't be easy encouraging people to eat cheese. We don't really use ovens or grills that much so I can't imagine many people having stir fry with cheese."
– Grace Ince